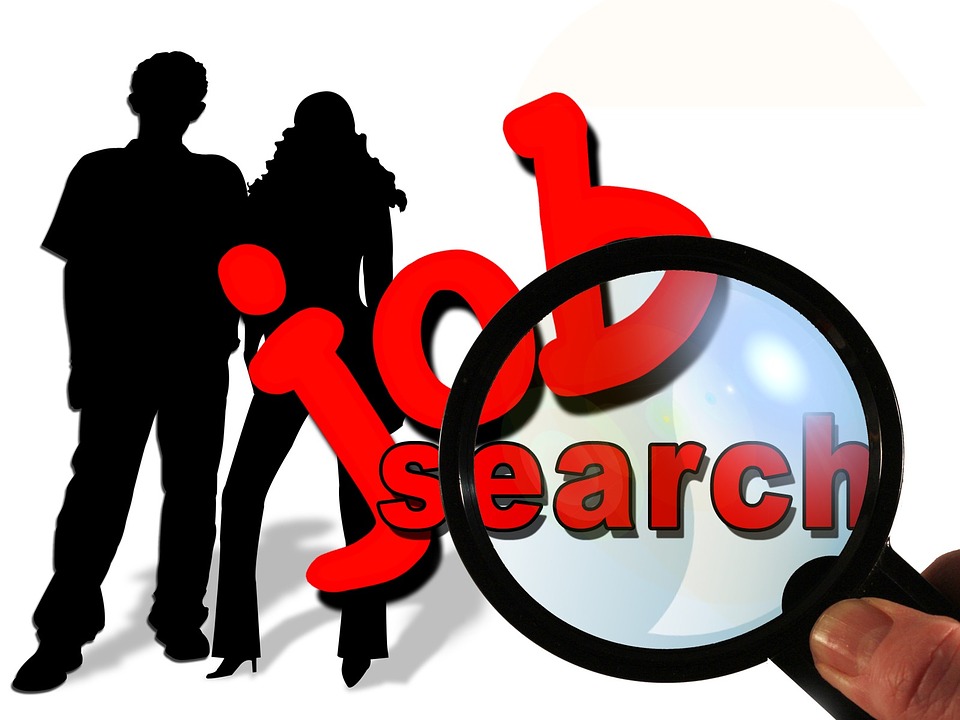 Frustrating, isn't it? You've worked here for what seems like forever and you think you've hit a brick wall. You can't ask your boss for a promotion, so what do you do? Here's how to figure out if you should switch jobs and how to make the change of a lifetime, even if you're almost ready to retire.
When to Move On
If you're not learning anything new.
Studies show that the happiest people in an organization are those that continue to learn and grow. And, for happiness to continue, you must engage in work that stimulates your mind into continuous learning. It can't be something that you get bored with.
This is particularly important if you're working an intellectual-based job, but it's important for laborers as well. Once you stop learning, you start to decline, mentally.
If you're underperforming.
If you start to underperform at your job, it's a sign that you might need to move on. Let's say you feel like you're stagnating in your current position, and it's been that way for at least 6 months. If you feel like you're working on autopilot, or that you could do your job with your eyes shut, then you're outgrown the position. This is usually when underperformance typically creeps in. Suddenly, you don't do as well at your job, even if you've mastered it. And, the reason is because it doesn't stimulate you like it used to.
When you feel undervalued.
No one wants to feel undervalued. When employees are happy with their pay, and the prospects for future advancement, they typically don't leave their positions. But, when they don't feel like their work is sufficiently valued, this is when they want to leave and find new work.
Update Your Bio And Resume
You might need to move out of the area to find a new job. If your employer is a major employer in the area, then this is something to consider. You don't want your boss to find out that you're potentially leaving for another company. And, if you've signed a non-compete agreement, the only option might be to move out of the city or state.
When you update your resume, also start to look at new homes in Sarasota, FL, or wherever you're considering a new job.
Have A Chat With Your Boss
Get your ducks in a row by having a conversation with your boss. You might want to tell him or her that you're unsatisfied with the job and ask for suggestions — including a possible pay increase. If your boss scoffs, and he might, take it in stride. Do not say you're looking for a new job just yet.
Watch What You Wear
If you're going on job interviews, do not show up to your old job with a suit on. It's a dead giveaway that you're hunting for new work. This is especially true if you work in a very relaxed workplace.
Stay Professional and Negotiate
When you've finally found a new job, you should try one last time to talk to your boss. This time, be open about leaving and ask for a raise or a promotion (assuming you think it might be worth staying). If the boss doesn't believe you, then you can safely turn in your notice and prepare for the new job.
Be professional and civil about leaving. It's usually not a good idea to burn bridges, even if you hate your employer.
Samantha Richards has had many jobs in her lifetime, and encourages friends and family to "go for it" when it comes to changing jobs and even careers.