Guest Blog Submission
Are you interested in guest posting for Pure Jobs Blog! We aim to push out as much content on career management and other various subjects on the job market as possible to our 500,000+ monthly readers, and we'd love to know what you have to offer. So please get in touch if you have some compelling content you would like to share.
How do I submit a guest blog?
All you need to submit your awesome content!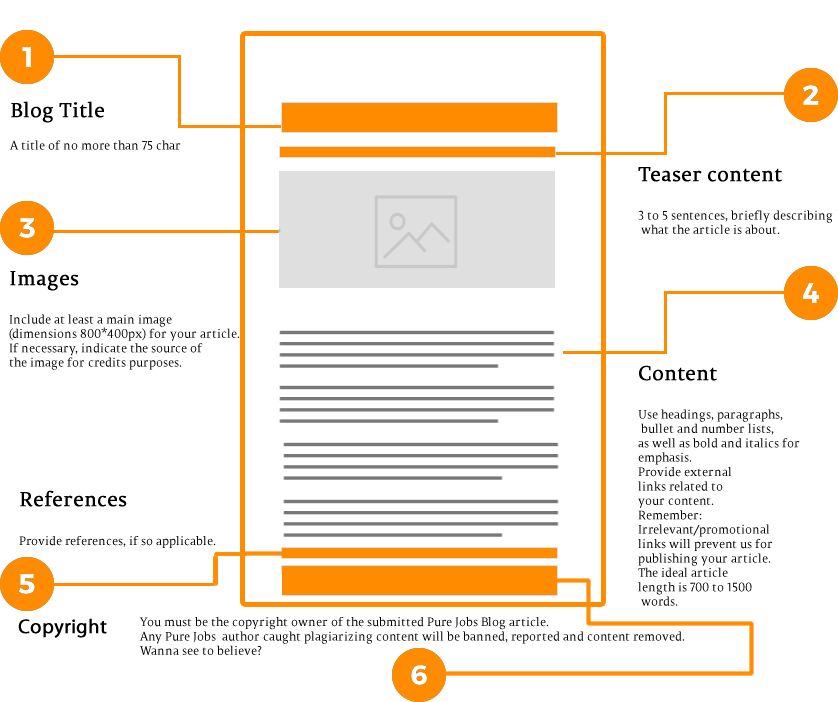 Publish your article now!
Reach new audience
Build your band
Build a Network
Building links to your site