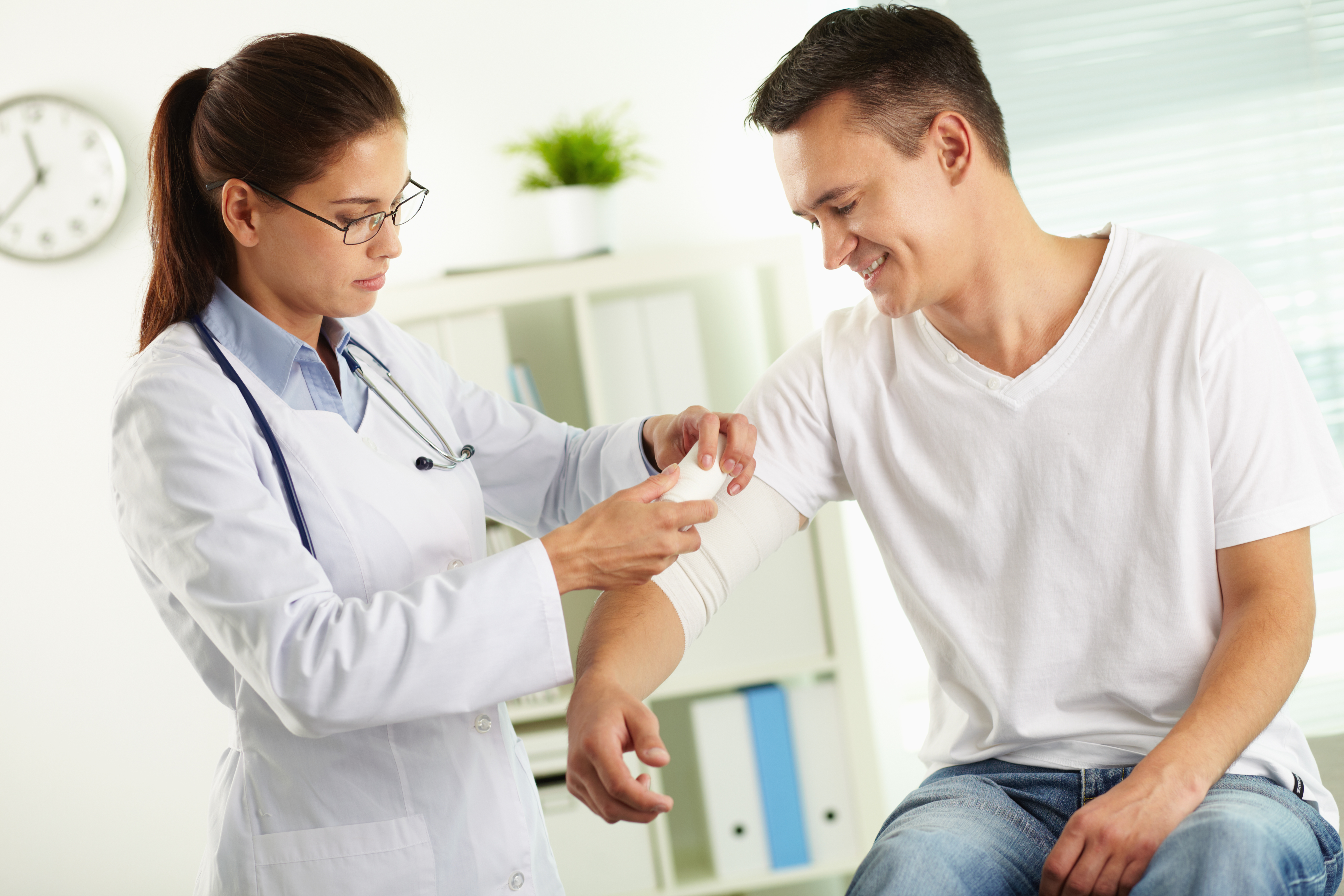 In the last ten years the rate of accidents at work has fallen, although in 2013/14 over 600,000 people still reported being injured in the workplace. These have shown signs of levelling off in recent years though. There were 133 fatal work incidents too, which is over a fifty percent decrease from 20 years ago.
The majority of accidents at work usually result in a few days off sick. Serious injury cases are thankfully fairly rare, although when they do occur it can understandably be a stressful time for the employee and employer. There are a number of steps taken in such situations.
Inform Appropriate Authorities
Every employer has a duty of care for all their workers and it is in everybody's interests that they do as much as possible to avoid any accidents happening. Businesses must have an accident book in which all incidents, no matter how small, are recorded. This helps protect the company and individuals involved when the accident is reviewed.
As with any serious injury the ambulance services should be called immediately. Police and any other relevant authorities need to be informed depending on the nature of the incident too.
File a Complaint
After the injury has been dealt with the employee should first file a complaint to the company if the incident is believed to not be their fault. All businesses will have set procedures for dealing with serious incidents, such as how long off sick they will be allowed and what next measures will be taken.
This keeps the accident and procedure within the business, not complicating things with outside interference. Most employers will want to avoid court cases so have contract clauses for these situations and/or provide adequate compensation anyway.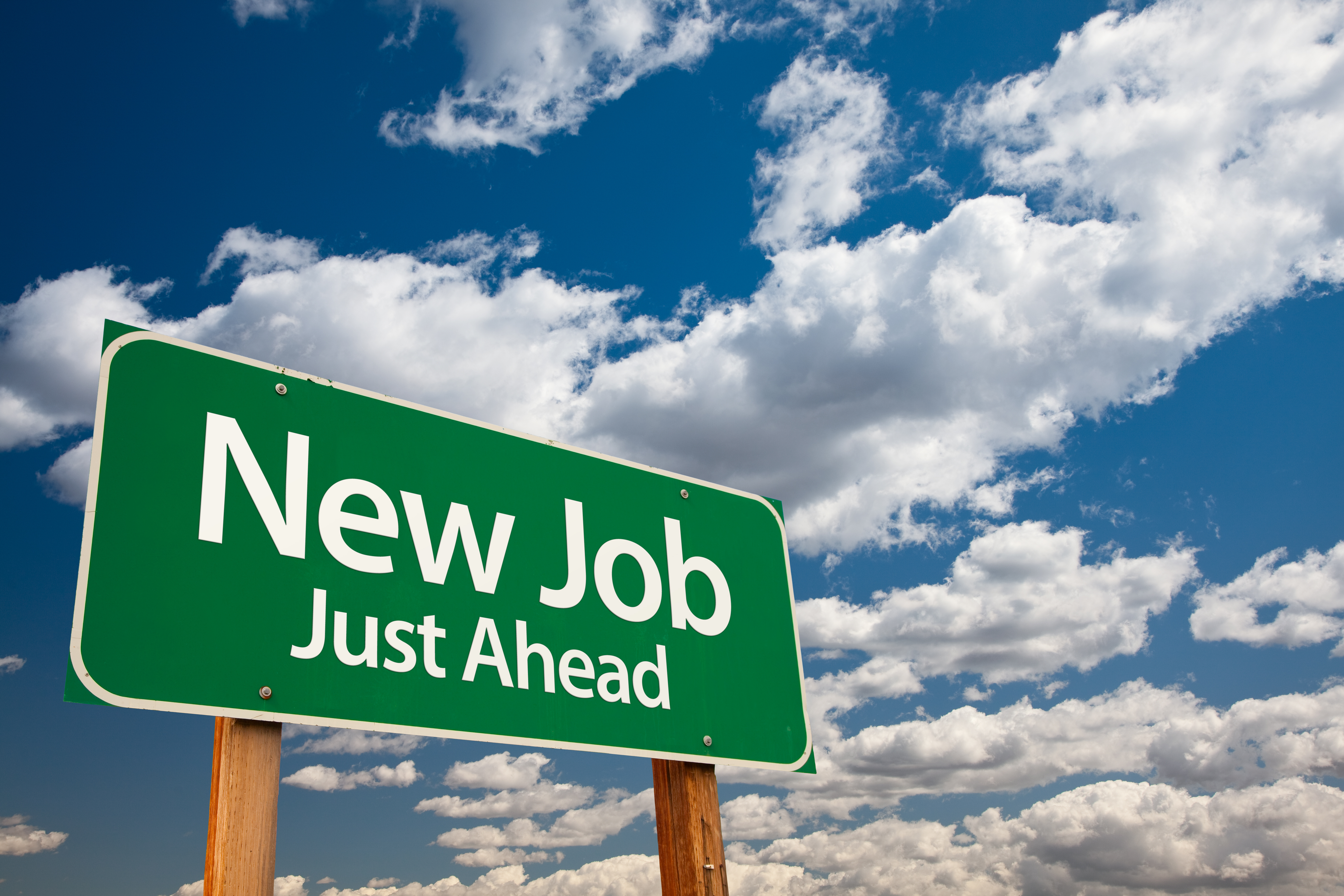 Make a Claim
If the company claims no responsibility for the accident but the employee or a family member feels differently where a serious injury has happened, making a compensation claim is the next step. When workers do not have adequate protection for such instances it can be the only option for compensation
Due to the severe nature of these cases, taking the advice and services of specialist serious injury solicitors rather than general personal injury lawyers is important. Find out more about serious injury claims.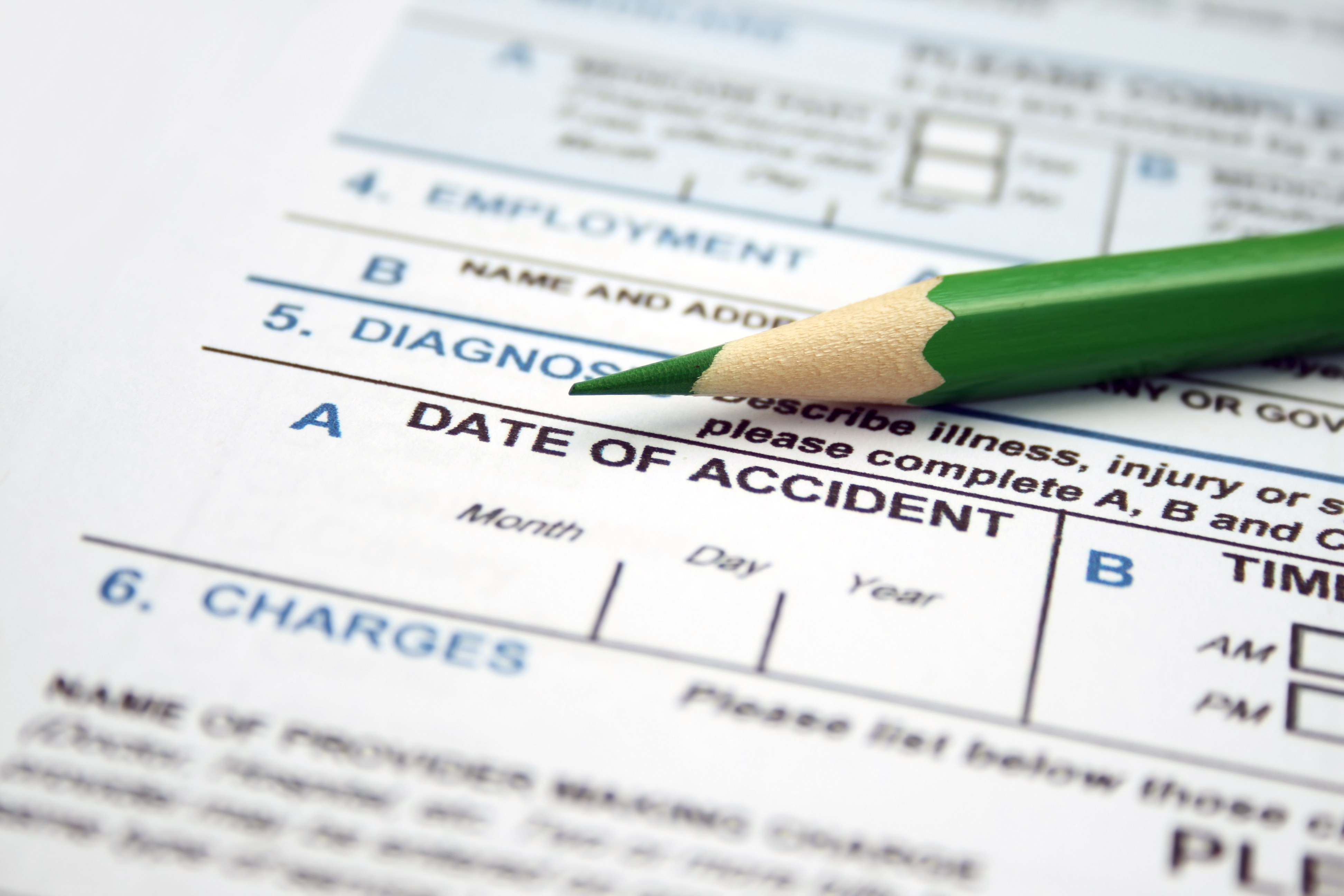 Decide on the Future
Compensation claims can take anywhere from a few weeks to years to be resolved. Depending on how serious the injury is, and whether the individual recovers fully, they may not want to return to the same place of work. So it could be time to start applying for other jobs. The injury may also have affected their ability to complete the old job to the correct standard, so any compensation should cover this too. Alternatively, there are lots of opportunities for someone to retrain for another role to better suit their needs after their accident.
So no matter what the outcome physically, or emotionally, a solution can be reached to help better the life of an individual after an accident at work.