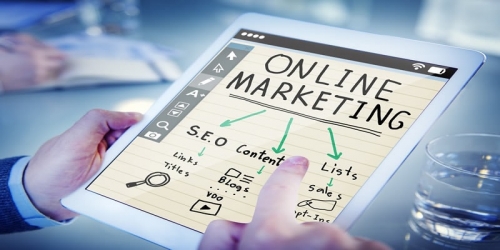 Digital marketing is getting hotter by the day. More companies and top brands are now switching to internet marketing; they're doing so to do more than conventional marketing too. User engagement, brand personalization and other more specific goals can now be achieved thanks to instruments such as blogs, video sharing platforms and – most importantly – social media. In fact, recent studies from Northeastern University and its AACSB online MBA department revealed that 90% of today's marketers use content marketing as part of their campaigns.
The big shift towards digital marketing presents a lot of exciting opportunities. If you've been looking for ways to advance in your career, mastering the essential digital marketing skills can be that extra push you need to land the next promotion. There are online programs and short courses that will help you gain the necessary skills in no time.
The digital marketing trends are changing the way brands market themselves to consumers, so to further your career in this industry its important to understand the year on year trends, and the digital shifts to value over volume.
To learn more about this new trend, be sure to read the full infographic below

Trends That Are Changing the Way Brands Market to Consumers is an infographic by Northeastern University.