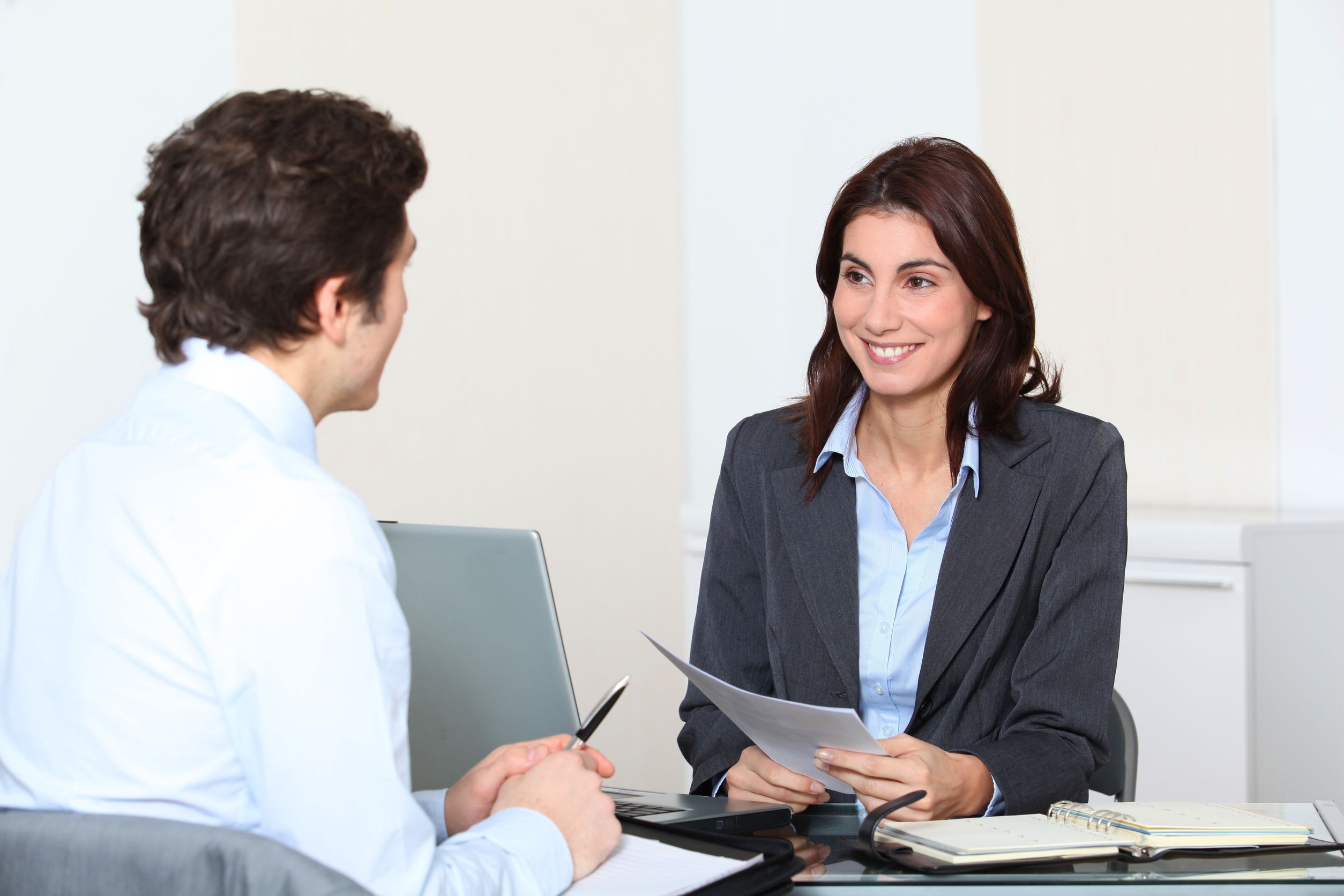 If youve ever looked through job listings, youve probably seen open positions you thought would be a perfect fit for your talents. However, when youve looked at the application requirements, youve noticed employers preferred someone with many years of experience. Obviously, managers look for experienced candidates because they think experience equals both strong performance and loyalty. However, when managers focus just on experience, they often miss out on really talented candidates—like you—who might have done a better job.
If youre someone who wants to start a business degree program to earn a bachelors degree in organizational management (BSOL), then youll be qualified for management jobs after you graduate. Even with your degree, when you start the job search, you may not have a lot of management experience. Therefore, youll need concrete arguments explaining why youre a better, more talented choice than a more experienced candidate. Fortunately, research indicates experience isnt always the best predictor of success.
Why Are Managers Afraid to Choose Talent Over Experience?
Todays business world is driven by data and analytics, and managers take comfort in using numbers to justify a hiring decision. Its less risky to forward a resume showing years of experience than to take a chance on a talented but less experienced candidate. Talented candidates may fall through the cracks due to:
· Resume volume. Online job portals and career services inundate advertised positions with high volumes of resumes. As a screening tool, many HR departments allow computers to perform initial scans of resumes. Resumes with certain keywords or numbers related to experience go to the next level while those lacking keywords are dismissed or deleted.
· Degree type. Some managers are biased toward choosing a person with a specialist degree over a person with a more general degree. However, if they fail to look at the quality of the college and the performance of its graduates, theyre not getting the candidates entire story.
· Fear. Hiring managers may be afraid to take a risk when they have the option to choose a safer candidate. If the risk doesnt pay off, then theyll have to accept part of the blame.

How to Fearlessly Sell Yourself and Your Talent
When you finish your degree and start looking for organizational leadership positions, dont hesitate to emphasize both your education and your talent. Showcase the following characteristics to your interviewer to make yourself competitive with more experienced candidates:
· Respect for company culture. Sometimes, managers worry by bringing in a talented outsider, theyre going to negatively affect other employees morale. To offset this concern, tell the interviewer how you appreciate the companys values and culture. Also, discuss your strategies for handling workplace conversations, including how you would deal with conflict.
· Leadership. According to Daniel Goleman, author of "Emotional Intelligence" and chairman of the Consortium for Research on Emotional Intelligence at Rutgers University, qualities like self-awareness, self-regulation, motivation, empathy and social skills are better predictors of success in management than experience levels. Give your interviewer this information, and back it up by demonstrating your emotional intelligence.
· Drive. Talented people want to work to prove themselves. Explain how your desire to prove your worth may generate more effort and loyalty than a more seasoned, less-motivated candidate would have.
· New outlook. An experienced candidate may have done things the same way for a long time. As a result, you may be more receptive to new trends and new ideas. Let the hiring manager know a candidate like you often brings a fresh perspective and a greater adaptability to change.
Many of the same business leaders who complain about an underqualified talent pool are the same leaders who fail to take any hiring risks. In many cases, theyd rather choose safer, more experienced hires than take a chance on a talented but less experienced candidate.
As a job candidate, emphasize how youve achieved positive results. Dont be afraid to say results are more important than a safe, predictable and linear career path. When you demonstrate strong achievement, good interpersonal skills and significant emotional intelligence, your interviewer should feel more confident about taking a chance on your talent.