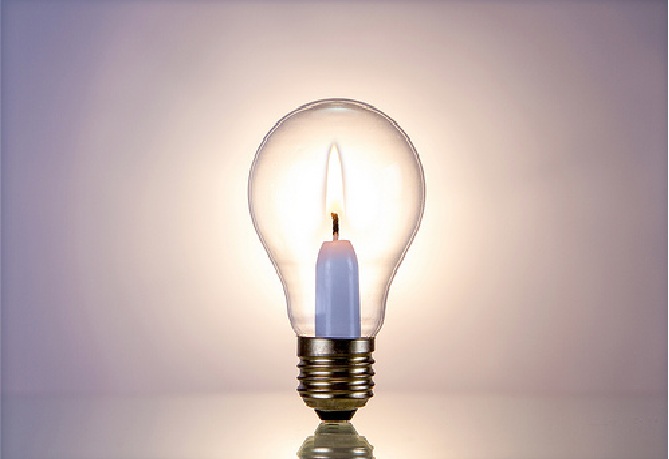 Despite the fluctuating economy worldwide, it seems that more workers from the corporate parameter are turning over a new leaf to start their own enterprise. Fox Business attributes this scenario to the fact that owning a company grants you the freedom and flexibility, with the ability to "make an impact" based on your own terms.
Of all the preparatory steps, confidence must stay on top of this list, said how2become Director Richard McMunn. In his article posted on Biz Plan It, McMunn said that "if you are confident in your business ideals and aren't afraid to take the risk, quitting the regular job to pursue your business idea may be a worthwhile decision that leaves you with the fulfilment of your dreams."
To make that easy transition, listed below are some tips on how to quit your job in favour of your start-up.
Timing is everything
"Should I start working on the side first, or leave my work right away?" Perhaps you're asking the same question, and the best answer is to find the right timing.
This depends mainly on the nature of your current work and the type of business you're planning. While you may plunge directly on a full-time entrepreneurship, you may do this on weekends or after your shift. In an interview with Business Week, women's business coach Therese Prentice said it's important to test the waters first to see if your enterprise ideas will develop. "You have to test everything, so allow yourself the space to plan, do, and review, while you still have full-time employment," Prentice said.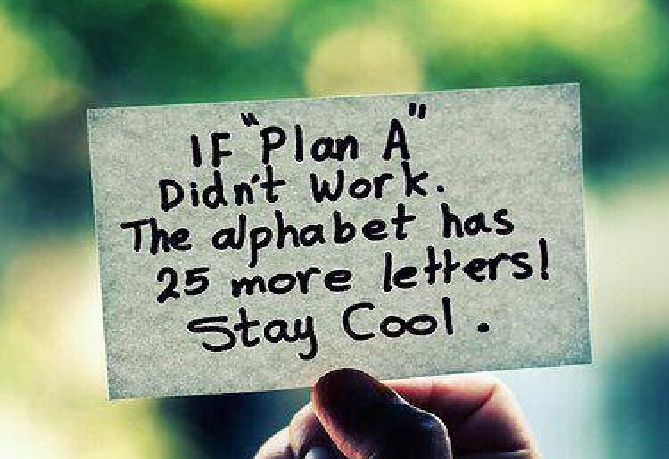 As the old adage goes – "Don't burn bridges"
Once the decision is made, it's best to end your current position on a good note. You can still keep an open communication with your co-workers and managers, as they can offer their services for recommendations and networking purposes. Depending on your company policy, it's best to inform your plans of leaving a month earlier, to give them enough time to fill your position. They'll be very appreciative if you'll assist them in doing this.
Save money for survival
Depending on the size of your start-up, it would take a few months before it starts to profit. It's advisable to have enough money saved in the bank for survival. Before you quit your position, Under 30 CEO notes that you must build a reserve of at least a year's worth of savings, which can last you until all investments have paid off. Fortunately, some local banks and government institutions are lenient in approving loans for business start-ups. All you need is to do the necessary paperwork and negotiate your preferred terms.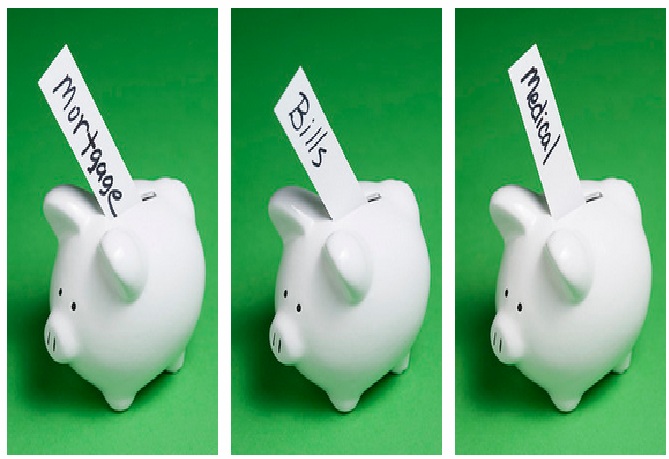 Utilize your corporate skills into your own company
As you leave your previous company, you must take everything that you've learned and apply them to your own business. For example, if you worked as a financial analyst, then you have the fluency in dealing with spread sheets and analysing the company's profit and expenses. Meanwhile, if you came from a Public Relations (PR) firm, then you can utilize your skills in marketing and in building connections.
Always have a Plan B
In an interview with Business Insider, Ingredion CEO Ilene Gordon stressed the importance of having a Plan B, as some original plans don't always roll out right. Aside from having a Plan B, Gordon emphasized the importance of having an entire team, which will help you execute it. "I look for young people who have the energy and drive to get things done, to keep an eye on where they're going, but at the same time realize they can't do it alone," Gordon added.
Starting a company can be both stressful and rewarding. As long as you have a strong support system and leveraged skills, you're on your way to putting your business on the map. What other tips do you have for your fellow crossovers?
Kyle Albert is an Ed-Tech and Parent-Tech write who also assists his friends in getting their dream job and goal setting in this competitive economy. Mostly checks the blog section of how2Become and Pure Jobs to get the best tips for a better career. Hang out with him at Google+ and Twitter: @KyleAlbert9