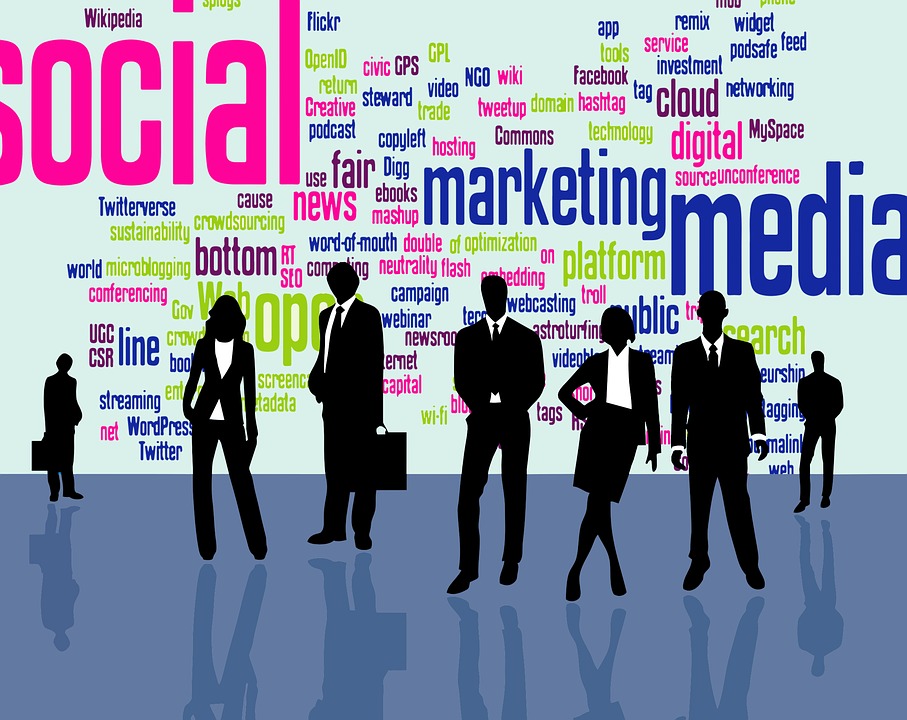 Do pre-employment investigators use social media sites to learn about you? You bet they do. This is why its doubly important that you exercise caution and restraint whenever posting personal or controversial information on Facebook, Twitter, MySpace and so on.
The internet knows about you before you say a word
As soon as you visit a website, the internet knows several things about you. Your computer reveals your physical location, the website you visited immediately prior, and the sort of computer software you used to get there. Websites can determine who your internet provider is, as well.
Once you start talking to a website, much more information can be gathered, and its usually you who gives that info freely. Say you wish to sign up as a website member. You may be required to provide your name, home address and telephone number. In some cases, the site will ask for your credit card number to prove your age. Sites that request info before letting you view their subject matter or use their services may ask for your business address, personal interests and income level. You may even be required to opt into a mailing list. Whether or not you provide actual facts is up to you.
Things potential employers can find out about you via social media etc.
These days, many employers cover their assets by hiring outside outfits to perform background checks on potential employees. You have to give them permission, of course, but once you do, the things a background investigator can find out about you are considerable. A typical background check looks at things like criminal records and outstanding warrants. Liens, judgments and bankruptcies may also be noted during a typical pre-employment background check. In addition to the aforementioned checks, an employer may request that an investigator provide information regarding your education and prior income history, says CNN.
Many employers request and obtain background checks that are very job specific. For instance, if youre applying for a job at a bank or in the financial services industry, your financial history may be examined, along with your credit report. These days, a credit report is not generally used to exclude you from a job, but it may be useful tool for employers to determine what sort of financial risk you may be.
If youre looking for work in the fields of trucking or transportation, a potential employer may ask to see your DMV record as well as any DUI or speeding tickets you may have received in the past. Those seeking employ in law enforcement can expect to have their fingerprints taken as well as a careful look at any criminal record they may have.
Improve your job prospects
Know how you can check your own credit report before applying for a credit card? Your online reputation works a bit like that. There are quite literally dozens of sites that monitor and report things like inclusion on terrorist watch lists and sex offender lists. Search your own name and report any and all inaccuracies to the entity that manages the list.
Do a Google search of your own name, and be sure to enclose your name in quotation marks like this: "Your Name" to obtain the most thorough results. Once you see what a person searching for you sees, you can take measures to improve your online reputation and correct inaccurate reports. It may take time, however, so youll want to begin this process well in advance of your job interview.
Companies like Plum that administer assessment tests for pre-employment explain that most job turnovers involve attitudes, not skill sets. When applicants are well matched with jobs that suit their intellectual and behavioral needs, job success is practically assured.
Protect your online privacy
Internet privacy expert Walt Howe reminds readers that anything and everything they post on Facebook, Twitter, MySpace and other social media sites can potentially be read by anyone in the world. Like it or not, your posts and tweets are evaluated and archived by search engines such as Google, Bing and Yahoo. Lock down your personal pages with security settings to preclude the dissemination of your personal opinion posts. Sites like Facebook offer privacy settings: learn how to use them and dont assume they will always remain the same. Stay current with privacy settings and amend your page to reflect any changes in policy.
These days, there is a lot of competition for almost every job that is available. Watch what you say on Facebook, and you may improve your chances of landing your dream job.
Gabriel Shaw works in the recruiting industry and writes on topics relating to his area of expertise. Privacy is something we cannot dismiss in todays social media age and Gabriel writes to educate everyone on this important matter.