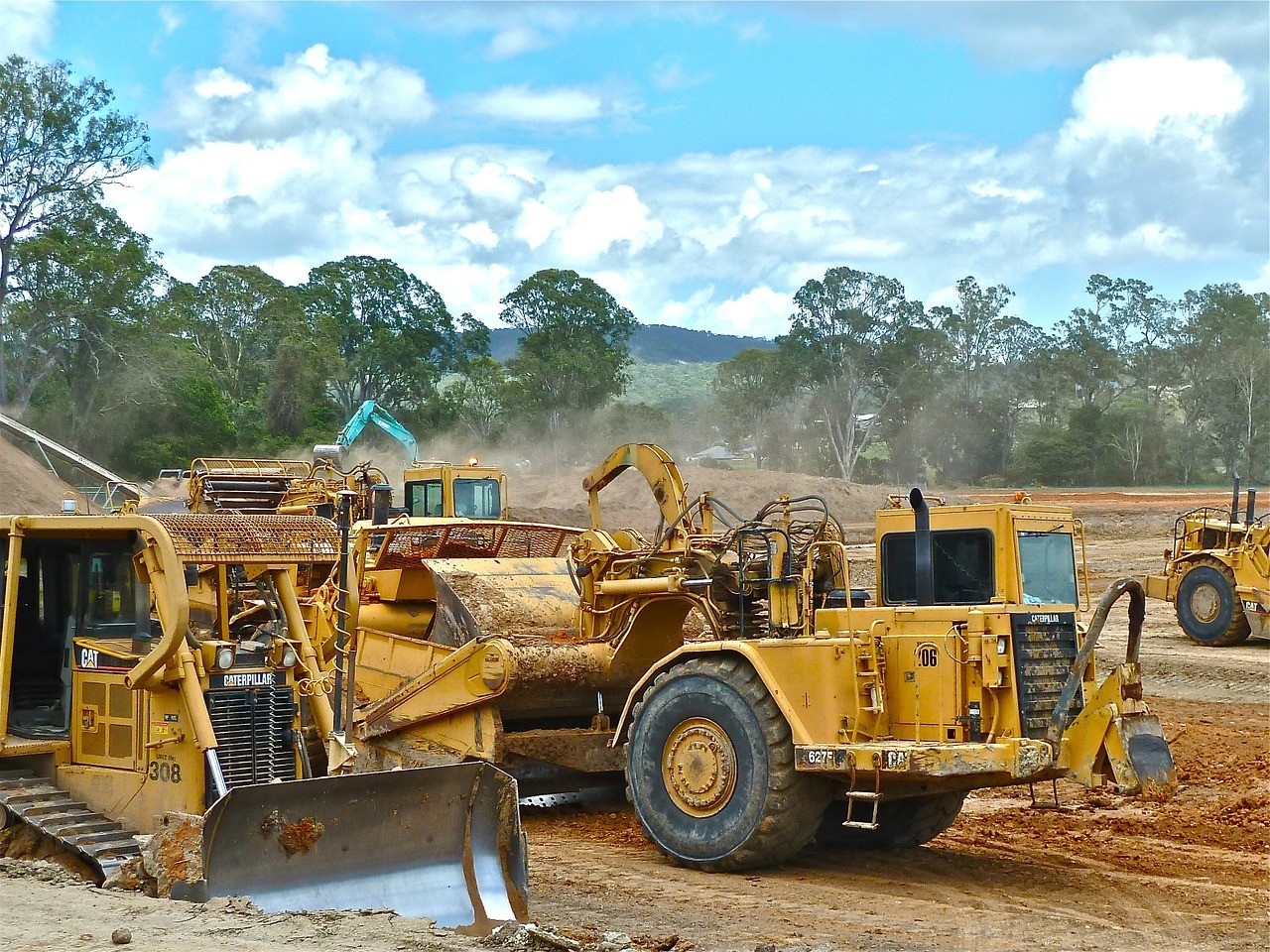 A civil engineer is mostly concerned with the construction of buildings and infrastructure. They may also be involved in project management in the coastal engineering, hydrology, environmental engineering, geotechnical engineering and commercial construction industries. The job is quite varied, and also well paid. Here, we'll take a closer look at just what you can expect from a career in civil engineering.
​
3 Reasons:
Multiple development opportunities
You'll gain new skills
Very High earning potential
Education:
In order to obtain a job as a civil engineer, you will need to hold a minimum of a bachelor's degree. Many people choose to obtain this, get a few years of experience under their belt, and then start studying for a master's degree. You can study for your master's degree in civil engineering online, and many top universities, such as the New Jersey Institute of Technology, enable you to do this. The main benefit of studying for your civil engineering degree online is that you won't have to give up work to do so. You can continue working during the day, and then study at night. With a master's degree you will be able to obtain more highly paid jobs and be much more sought after in the industry.
What Do Civil Engineers Do?
There are two main branches of civil engineering: structural engineering and construction. Structural engineering involves the design of all kinds of buildings, including bridges and anything else that is load bearing. Construction, on the other hand, often requires engineers to work as project managers, overseeing a project and ensuring that it is built to the exact specifications. Construction engineers usually have to work alongside mechanical engineers and architectural engineers to see a project to fruition.
Expected Salary
The median salary for a civil engineer is $75,000. The entry wage is $50,000 and this increases to $100,000 depending on experience. Although the career isn't as highly paid as some other forms of engineering, it is a rewarding choice, especially when you see the buildings and structures you worked on come to life.
Alternative Career Choices
After studying for a civil engineering degree, you may find that civil engineering itself isn't the best career choice for you. However, this doesn't mean you will need to study all over again, as your degree will open doors in other industries too. The most common of these are described below:
Environmental engineering – environmental engineers work on finding ways to prevent pollution from harming the environment. They can also be involved with flood control and waste disposal. It's definitely a rewarding and exciting career.
Hydraulics – hydraulics is a form of coastal engineering, and is focused around ensuring there isn't an overload of flow around rivers and canals. They may also be involved in the creation of sea defences and storm water detention.
Transportation engineering – transportation engineers are involved with creating roads and maintaining public transportation. They also help to alleviate traffic congestion, thus preventing road accidents. Most are employed by federal and government agencies.
Civil engineering can be a fantastic choice of career that is also highly paid. It is definitely worth considering.