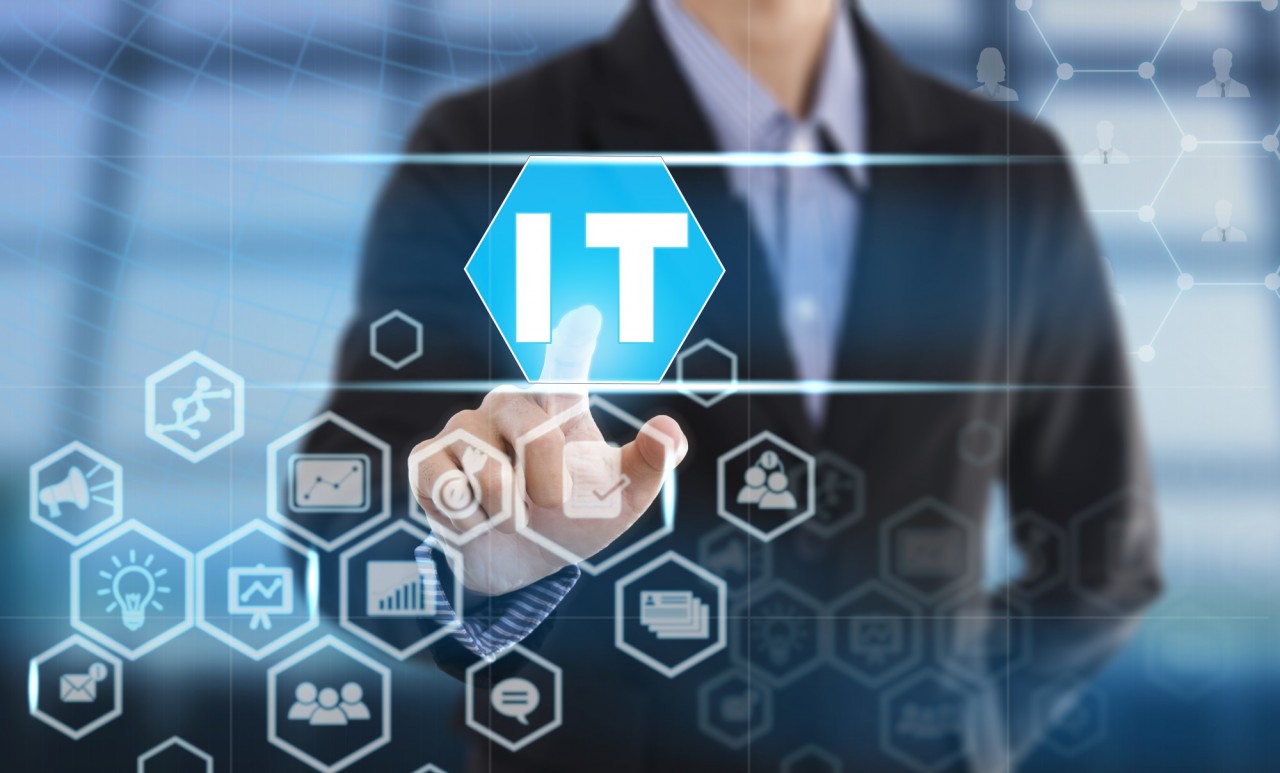 Are you ready to make more money? If you're an IT professional looking to advance your career, The Open Group Architecture Framework, TOGAF 9 certification is a great way to do so.
TOGAF 9 certification is a system of methods designed to increase your knowledge and skills to thoroughly design, organize and implement enterprise IT architecture projects.
Prove your expertise and let leading industry organizations know that you can develop enterprise-level software and increase their business efficiency within their budget.
Adding this certification to your resume can help you qualify for several high-paying jobs. You can become an IT architect, software architect, project manager, business analyst, or process engineer.
In this article, we will cover the process and everything you need to know to achieve your TOGAF 9 certification.
Before you jump into the exam and receive your TOGAF 9 certification (level 2), you must already obtain the TOGAF 9 Foundation certification which is the Part 1 Exam.
If you have not yet taken the Part 1 Exam, you do have the option of taking the TOGAF 9 Combined Part 1 and Part 2 Exam.
Once you complete and pass Part 1 with a 55% or more, you are ready to start your TOGAF certification online training to prepare you for the Part 2 Exam.
When you purchase the course training you are also receiving a voucher for the exam. Additionally, the course includes a PDF coursebook, workbook, handouts, sample exam tests, and the online training platform.
The price of the course package depends on your location.
What to Expect from TOGAF 9 Certification Exam
If you want to receive your certification through the combined route, your test will be split up into two sections to differentiate Part 1 and Part 2. You are not able to use notes for Part 1, but you can use notes for Part 2.
There are 48 questions total. In the first section, you will answer 40 simple multiple-choice questions and in the second section, you will answer 8 multiple-choice questions. These will be more complex and based on scenarios.
To receive your certification you must pass both parts of the exam. Part 1 requires a score of 55% or more while Part 2 requires a score of 60% or more.
If you already completed the Part 1 Exam separately, you are only required to pass Part 2. This test consists of 8 complex scenario-based questions. You will have 90 minutes to complete it.
Additionally, you must take the exam in person. You can either go to a Pearson VUE test center or an authorized accredited organization. For the combined test option, you have an additional option which is using Online Proctored delivery.
There are many reasons to obtain the TOGAF 9 certification. Not only will it increase your credibility and qualifications in the industry, but it can help you boost your salary.
Enterprise architects are in high demand and more than 60 percent of Fortune 500 companies rely on TOGAF Standards. Do more for your future and career, join the 57,000 certified individuals, and start your course training today!
Did you enjoy this article? If so, then be sure to check out the rest of our blog for more great content!