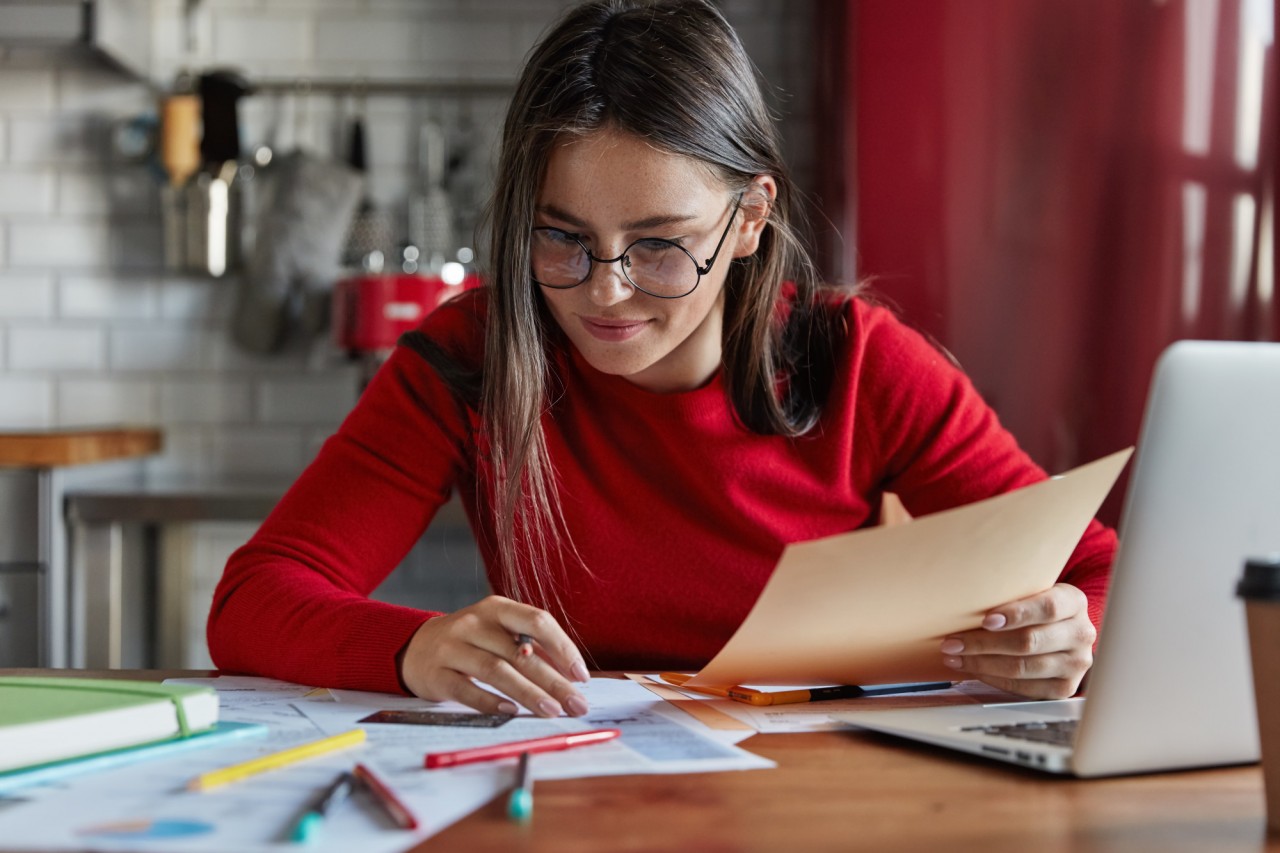 Do you want to start working as a freelancer? If so, we've got some helpful tips for freelancers that you need to know first to ensure you capitalize on the opportunity.
Freelancing can be a fantastic career choice as it offers flexibility and a good work-life balance. As a freelancer, you can choose the jobs you want to do as well as your hours. This means you can fit work around other commitments such as child care or hobbies.
But unfortunately, unless you can secure regular jobs, you may struggle financially. That's why you need to plan ahead and take it seriously.
Those that do this often secure the highest-paid gigs, and the freelancing model pays off for them.
So keep reading, and we'll share the six most useful tips to know when becoming a freelancer. By following these, you'll have a career you love and not one you dread.
1. Decide What You Want to Focus On
Many freelancers start off not knowing what to focus on and so try to secure all types of jobs. This may sound tempting, especially if the pay is good but, it can damage your reputation fast.
If you're not an expert in a particular area, then don't apply for a job in it. You'll end up producing mediocre work and frustrating clients.
As a result, they won't want to work with you again and may leave negative reviews on your profile. So, before you know it, you're at a disadvantage.
Instead, you should look at your strengths and focus on jobs where you can showcase them. This will help to build your portfolio as well as your client base.
Remember, all you need is a few regular clients to build up a stable income.
One of the best pieces of advice for freelancers is to create your own website.
There are a lot of freelancers out there, so it's important to stand out. Those who have their own website look professional and more trustworthy. It also shows that you're serious about what you do, which will please clients.
So, research how to create a website or hire someone to do it for you. Remember, it doesn't have to be the greatest site on the internet, but it still needs to look good.
Your website will be the first impression of you, so you need it to be positive. Therefore, make sure it has things like:
Services you offer
An about you section
Contact information
Plus, a great tip is to upload a photo of yourself to be more personable and engaging. But, ensure it's professional and not a selfie of you at the beach.
One of the biggest challenges when becoming a freelancer is deciding how much to charge. If you charge too little, you'll struggle financially, whereas if you charge too much, you may outprice clients.
So, it's important to find the right balance.
To begin with, figure out how much you need to earn to cover your bills. After all, if you put yourself in financial jeopardy, it's not worth it.
Next, you need to calculate how many hours you plan to work each week. When you know this, you can then work out how much to charge an hour to reach your target.
Yet, it's important to remember that you're likely to find it hard to secure jobs early on. So, you may need to be more conservative or open to negotiation.
Just remember, clients want their lives made easier. So, if they can find someone who delivers high-quality work, they'll come back to you each time.
4. Always Sign a Contract
Unfortunately, there are some people out there who look to take advantage of hard-working individuals. If you spoke to a dozen freelancers, the chances are several of them have completed projects and then were never paid. Not only is this frustrating but, it can result in freelancers abandoning their careers.
Fortunately, there is a way to prevent this from happening to you.
You need to create a contract that you can get clients to sign before starting any work for them. By doing this, you'll have security should any disagreements occur.
For example, if they refused to pay, you could take them to court to get what you're owed.
When writing your contract, be sure to include the following:
Your full details
The services you're offering
Your rates
A payment deadline
This makes everything clear to the client and eliminates confusion.
For more advice on how to write a contract, check out LegalZoom. There is plenty of information and support if you need it.
5. Set a Working Schedule
A common problem freelancers have is finding the motivation to work. Many assume they'll be fine but, it's easy to become distracted especially when you work from home.
If this happens to you, things can go downhill fast. You may lose clients and not have the drive to find new ones.
So, you should create a schedule and stick to it. This will give you structure and help keep you organized.
6. Use Tools to Make Things Easier
Keeping on top of everything can be complicated.
Some people use big spreadsheets and diaries to try and stay organized, but these methods have their downfalls. The main one is that the information is kept in different places and can't be accessed simultaneously.
So, it's beneficial to keep everything in one place with easy access.
There are some great freelancing tools out there that can automate everything for you. The Hectic app is one of the best and has everything you need to run a successful business. View this info for more details and how it works.
Best Tips for Freelancers
As you can see, our tips for freelancers can help solve issues you'll likely face early on.
Freelancing is a fantastic way to work as long as you get it right. So, take our advice on board, and you'll help set yourself up for success.
Finally, if you enjoyed this article, then check out our blog for more career advice.