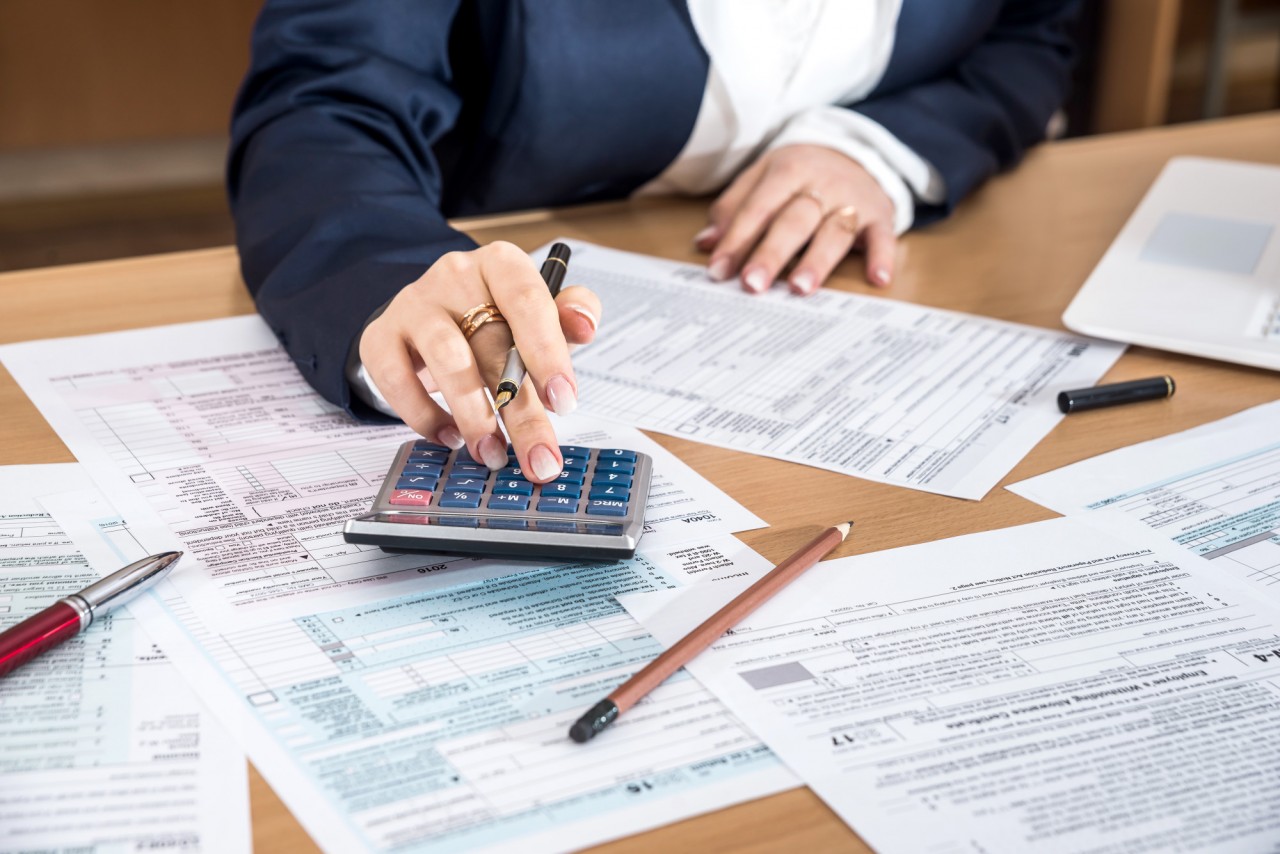 Tax preparation is an almost $11 billion industry in the U.S. alone, with expectations for positive growth in the coming years.
Do you know of a similar market that could make a great career path for you?
If your answer is no, you're in luck, as you can easily find an open role in this major tax preparation economy. You may feel the job description of a preparer focuses only on calculating and filing taxes for people or businesses. But there is more to the role that we will share with you here.
Continue reading below for how preparing taxes could be a perfect job opportunity for you.
Job Description of a Tax Preparer
Tax preparers are financial experts who organize, calculate, and file tax returns on behalf of businesses and individuals. These individuals will meet, often throughout the year, with their clients to gather proper documentation and other details required by the Internal Revenue Service (IRS).
A job description of a tax preparer includes more than calculating and submitting taxes. They also are the primary correspondents with the IRS in case of audits or other questions to ensure financial requirements are followed.
Doing taxes can be a complicated and lengthy process, particularly for businesses. That is why tax preparers are so necessary to submit taxes and get the best return.
Various Types of Tax Preparers
The job description of a tax preparer covers a host of various responsibilities one will have in the career path. But there are multiple types of tax preparers that each come with further requirements and obligations.
An enrolled agent (EA) is the most basic tax preparer, having passed the IRS exam to do taxes on behalf of others. A certified public accountant (CPA) is a step above an enrolled agent. The individual can prepare taxes and instruct clients through many financial occurrences or complexities.
Finally, a tax attorney is another type of preparer who often works with big corporations. They are specialists who are willing to fight on behalf of the client legally.
Qualifications for Accounting Jobs
Several different skills make a great tax preparer, and many of these come in the job description. They include knowledge of:
Federal, state, and local tax laws
Mathematical skills and deduction
Financial software
Administrative duties
The job opportunity also comes with necessary soft skills, such as:
Interpersonal skills
Customer service
Attention to detail
High-quality organization
The job description of a tax preparer often means that qualifications are financially heavy. Yet, one of the essential qualifications in this career path is qualitative.
A tax preparer must be professional and trustworthy, as they will have to know many details of their client's lives.
Time to Find This Job Opportunity
The process of applying for job opportunities in this niche looks different per individual. You may not need a bachelor's degree at a smaller firm, but it's necessary for larger firms.
Applicants should demonstrate tax knowledge and preparation via a course for online tax preparation. The National Association of Tax Professionals also offers training for those looking to start.
You need to obtain a Tax Preparer Identification Number through the IRS before being licensed to practice, which is usually a quick process. However, to take on more complex returns as an EA or CPA, you must meet the required continuing education hours each year.
Become a Tax Preparer Today
Though the job description is broad, tax preparers can find specialties and advancements in the role. Taxes are an integral part of an individual or business's yearly operations. That makes tax preparation a fantastic job opportunity for those seeking to make a career move.
Looking for other avenues to take your skills and talents? Check out our job resources to make the most of your working hours.