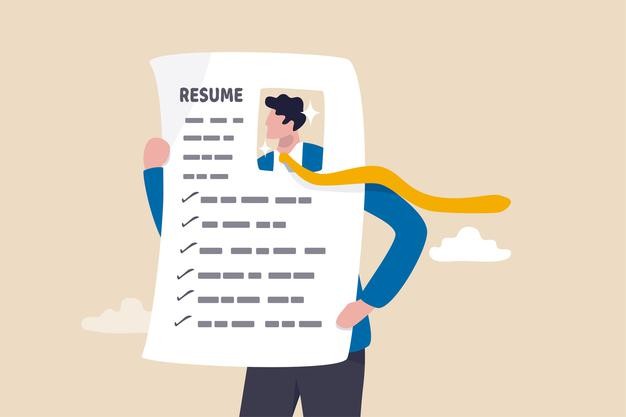 Job hunting today can seem like an ever ending battle, as you face more and more competition for every position you apply for. It is no longer enough just to have a good CV and cover letter; in order to win a position, you need to be able to wow the recruiter. Understanding how to stand out from the competition can be invaluable for any job hunter, as it is these practices that might lead to you winning a new job.
1. Be a Dedicated Learner
It is very likely that when you are applying for a position, every other candidate has a similar professional and educational background to you. Being a dedicated learner can help you to stand out from the competition by having a range of additional skills and knowledge. This will help you to look more appealing to a recruiter for two reasons. Firstly, having a bank of additional knowledge and skills makes you a more valuable employee. Secondly, being a dedicated learner shows that you are a motivated, productive and interested person. These qualities are likely to make you much more attractive to a potential employer.
With online learning programs like Thinqi, it has never been easier to advance your skills and knowledge. This means that it does not need to take a huge amount of time or money to become a dedicated life-long learner.
2. Make the Right First Impression
It only takes seven seconds to make a first impression, so how you present yourself in an interview setting can make all the difference. This means that you should take care of your appearance on the day of the interview. You can dress in your own personal style but make sure that you look professional and presentable. First impressions can make all the difference, especially if an employer is deciding between you and another candidate, so make sure to make a good impression.
3. Explain How You Will Add Value
During an interview, the employer will be looking to find out more about you, what you are like and your professional experiences. However, ultimately the point of an interview process is to find out which candidate will offer the company the most value. In order to properly show the value you can offer to a company, you first need to have completed research.
Doing research before applying for a job will help you to learn what a company's goals are, what their working culture is like and more about the position you are applying for. Understanding these factors will help you better tailor your application and answers in an interview. It is also useful to practice active listening in an interview setting to ensure that you are able to react accordingly during the conversation.
4. Ask the Right Type of Questions
The questions that a candidate will ask in an interview can be very telling. For example, if a candidate asks questions that are centered around financial topics, like salary and bonuses, this shows an employer where the candidate's priorities lie. However, if a candidate asks questions about a company's goals, values or working culture, then it will show their priorities focus much more on the business itself. You should try and show your interest in the company at all times; this will help you to seem more attractive to a potential employer.