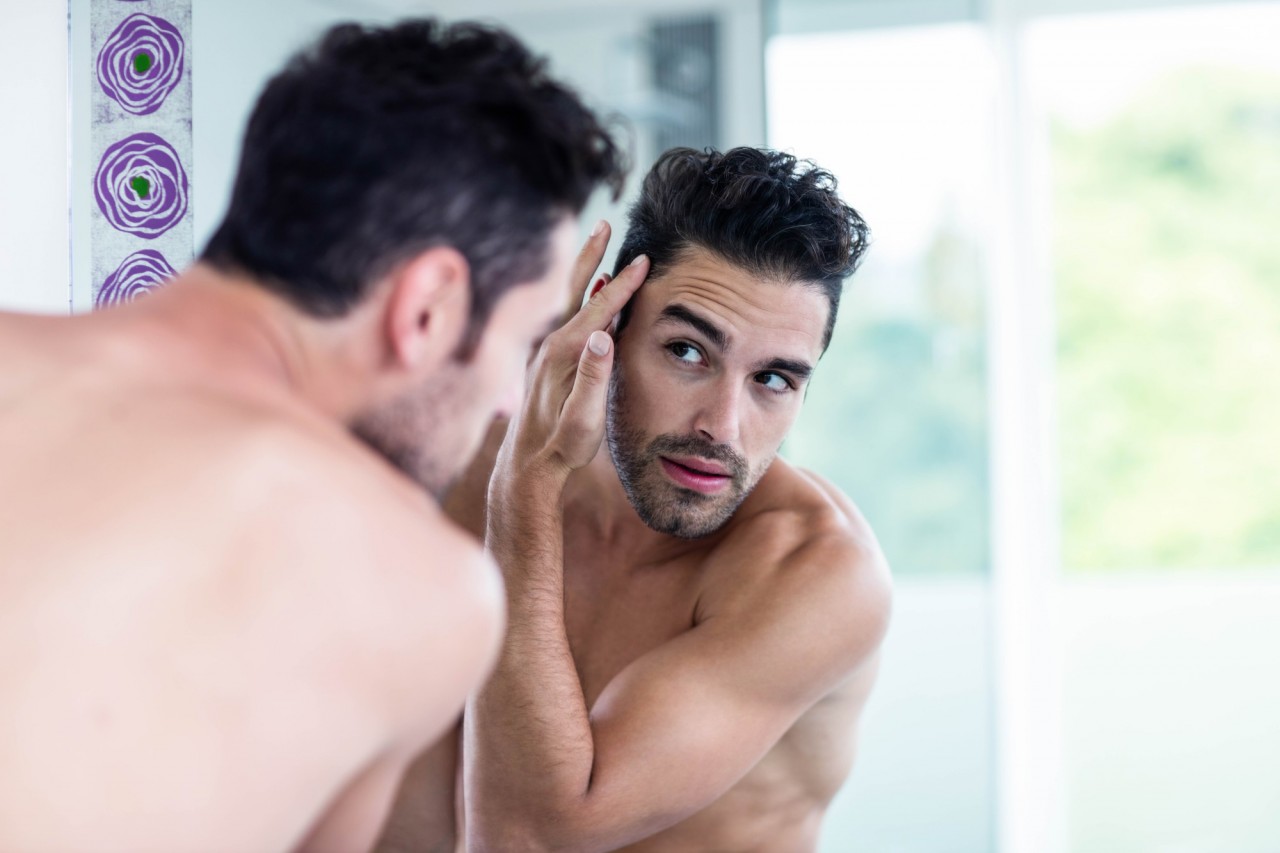 Many careers have periods of peaks and valleys. The tattoo artist career has seen both ups and downs in popularity. This has driven many artists to hold down second jobs to help their cash flow.
But what if the artist's second job was medical-oriented tattooing?
Male patterned baldness has driven a long-term solution for tattoo artists. Scalp micropigmentation training only takes a few days. The knowledge and skills set gained empower you to help new clients combat hair loss.
This solid career choice can bring comfort to customers needing head scares hidden.
Read on to learn more about scalp micropigmentation training.
Men and women can experience feelings of insecurity when their hair thins. People spend billions of dollars to cover up their embarrassment. But what if there was a solution that brought their confidence back?
Scalp tattooing is a real and viable career. Scalp micropigmentation (SMP) has been around for years as an alternative to hair loss. Medical-grade pigmentations are injected into the scalp to give the appearance of hair follicles.
The process uses specific needles based on the person's skin type and ethnicity. The inks hold their color over time and are free of carcinogens.
Scalp Micropigmentation Training
SMP training develops the skills needed without requiring a medical background. A quality program includes hairline design and blending techniques. Sanitation and sterilization are also covered.
Medical advancements drive the latest in SMP techniques and training. The process uses medical-grade needles and pigments. The training includes how to mix and blend the pigments for a natural look.
Students learn these techniques through hands-on training with a leading scalp micropigmentation artist. The learns the latest innovations in the process. They also have the opportunity to practice the craft with real clients.
Properly trained SMP artists can make $1k to $5k per treatment. The scalp micropigmentation artist's salary varies. The average artist makes about $20k per month.
The average client pays $3,400 for scalp pigmentation.
The tattoo artist's salary is very different. Their income is dependent on the whims of the client. But with SMP artists, the income reflects the quality of technique being used.
Every client has different requirements with some needing multiple visits. If temporary inks are used, the clients tend to return every six months. Based on the person's lifestyle or changing hormones, some may return for minor touchups.
Learning the latest innovative techniques in your career path can open up possibilities. Alternative occupations exist in many fields and are perceived at a higher value. For tattoo artists, scalp micropigmentation training will stabilize their career path.
No matter what your career, there may be an alternate career that can use many of your current skills. Consider taking time to explore other alternative career paths. Check out similar articles to inspire your next best career.