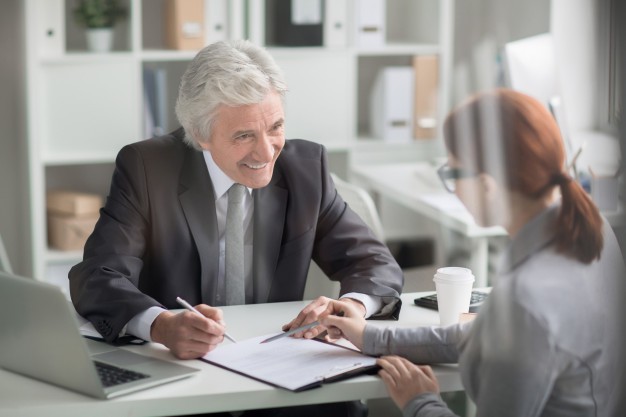 As the global economy migrates online, it is more important than ever to ensure your internet presence is of the highest quality possible.
Your online presence should serve a number of purposes. Most obviously, it should help make you money - whether you sell directly to customers online or by directing them to your 'real world' store. Your digital footprint should also be used as a marketing tool - arguably the most powerful tool at your disposal - to increase your brand exposure and attract new customers to your company.
Due to these myriad demands, improving your digital strategies can feel daunting, but it needn't be.
Here's how to improve your business's online presence:
Your website is your digital shop window
The most crucial element of your online presence is your website. With the rise of social media and digital video content, it is easy to write off websites as unfashionable and unnecessary.
This is a grave mistake to make because a website represents your digital shop window, the basis on which many of your customers will judge the quality of your brand. Details matter, and if your website isn't up to scratch, your business will likely suffer.
In the same way you would regularly sweep, paint, and tidy a physical store, it is important to keep on top of website maintenance and ensure the site is attractive and easy to use.
You can do this by hiring a web design agency to renovate your website (or start from scratch) to ensure it looks high quality, is intuitive to use and presents your company in the best light possible. You can click here to visit ALT Agency for more information.
Work on your strategy before you leap into content creation
A key pillar of your online presence is content creation. You can have the best website in the world and multiple social media accounts, but without regular high-quality content, your brand will fail to reach prospects or project the right image.
However, many brands make the mistake of leaping straight into content creation without any meaningful thought about what content they should be producing or the direction they are going in.
Inevitably, this is an unsustainable approach and will do more damage than good.
Instead, take time to study your customers deeply. Learn what content they respond well to - either from yourself or your competitors. Understand what their interests are, their desires and their concerns.
Next, you'll want to find out where your customers hang out online. These are the platforms you'll want to use to publish your content.
Once you have built up a strong idea of your customers, use it to shape your content strategy. Build content around central themes your customers are interested in, and plan well ahead, storing up content as you go.
This way, you will always be one, two or three steps ahead of the curve and create content with purpose, not just hopefulness.
Little and often is the best approach to digital content
Of course, once you have a strong strategy in place, you will need to post regularly. This is another stumbling block for many companies. They have great ideas about where to take their content but upload it in dribs and drabs, either because they are absent-minded or because they can't produce content fast enough.
Don't let this be you.
Plan well ahead and ensure you have enough content to publish consistently, without delays or hiccups.