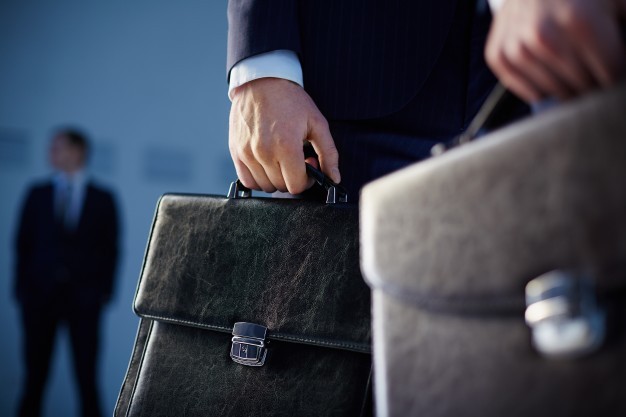 Are you looking to succeed with a career in politics? Politics can be a fantastic field to work in and quite unlike any other, but it does also have its own unique challenges. When you work in politics at any level, you get great satisfaction knowing that you are doing something that you believe and take pride in, and your work can affect real change. So, how can you succeed with a career in politics? The political landscape has changed drastically in recent times, so read on for a few tips which should help you to find success with a political career in today's day and age.
Perhaps most important when it comes to working in politics is to stick to your principles. You will never progress your career, develop trust or find success if you are constantly changing your mind or simply acting based on which way the wind is blowing. You need to have your beliefs and stick to them while also being able to see the situation from different viewpoints.
In today's day and age, it is very easy to be ignored or drowned out in politics, especially when you are seeing extreme and celebrity personalities enter the political field. While you do not need to shout or say anything controversial, you do need to find ways to get yourself noticed for the right reasons and be able to communicate effectively and convincingly, so working on your communication skills could be worthwhile.
Be A Person Of The People
Recent political events around the globe have proven that people want someone in power that is a people person, has charisma, and knows what the people want. This is why you need to spend time with people, having discussions and taking their thoughts and ideas on board. People often feel that there is a division between politicians and the public, so you need to try to break these down and position yourself as someone that they can trust and has their best interests in mind.
One of the most notable developments in the world of politics in recent times is how technology has been used to reach the masses. In particular, political SMS can be highly effective as a way to engage and communicate with the electorate. Political SMS has been allowed since 2012 and has transformed the way in which campaigns are carried out, including using text messaging to raise funds, drive votes, raise awareness, and more, so this needs to be a tool that you know how to utilize.
Nothing will put off the voters faster than someone that is not engaged and connected with what is happening on both a local and larger scale. You need to stay current with the times, support your local community, have a voice on key issues, and always be willing to learn in order to find success in politics.
A career in politics can be incredibly rewarding, but it is also unique, and there are many challenges. This post should help and hopefully allow you to make a positive difference with your work.