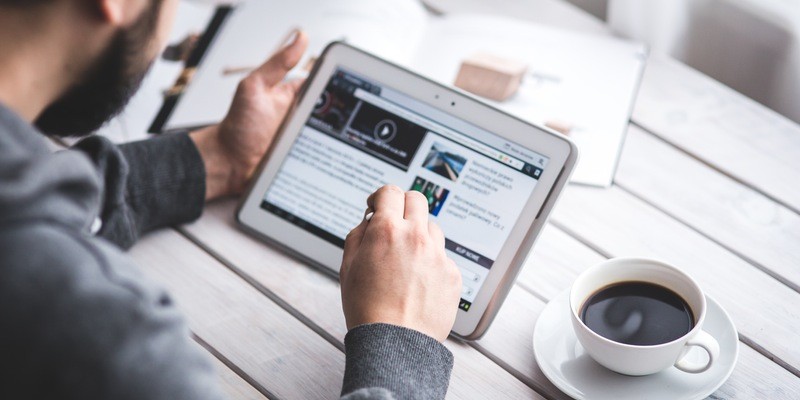 Before delving into this article, consider the following question:
What effect would it have on the business if you couldn't send or receive emails?
Email has become an integral part of daily life, and it is the lifeblood of a business. In 2018, it was estimated that approximately 281 billion emails were sent and received every day globally. That figure is projected to increase to 347 billion daily emails by 2023.
Email is the lifeblood of a business
Email has grown rapidly to become one of the most important business tools for communication, marketing, sales, and organization. It has been likened to a digital currency, and it has a significant discernible value to a business.
Given its importance as a primary business tool, serious thought must be given to questions of email management. A fundamental tool to ensure this control is Microsoft 365 email signature management software.
Email as the first point of contact
For the majority of commercial concerns, email is likely to be the first real contact a potential customer is likely to have with the business.
First impressions are known to be psychologically important. Whether people are conscious of it or not, they will sum a person – or a business organization – up within the first two minutes of contact. This is where the concept of 'email branding' becomes so important.
Presuming that an email is the first formal contact a potential client has with a business, the presentation and appearance of that email is vitally important in order to give the best impression possible.
A key element of good appearance is your email signature – the default signature which identifies the person, job title, and contact details.
The email signature can be seen as the digital equivalent of a business card. It projects a short, sharp image of you and your business which creates an image or idea of the company in the mind of the reader.
How do your email readers view you?
As simple as it may sound, it is most likely that only very few people stop and ask themselves how they might be perceived by an email contact or a potential client.
In the text of the email, the style and language used – formal, casual, academic, or thoughtful – projects a strong first impression of the type of organization the reader is dealing with. Irrespective of the image the business may wish to project, spelling and good grammar usage are paramount, and reliable email programs provide a set of tools, including spellcheckers, to assist the writer.
Secondly, the company email signature (the 'digital business card') at the bottom of the email reinforces the image and leaves a formal impression in the reader's mind.
Defining your branding or image
It is generally easy to decide what image a business would like to project to a stakeholder or a customer. Perhaps the desired image is professionalism and integrity, or passion and dedication. Whatever the desired impression, the email branding across the whole company should be designed to reflect this.
Company email signatures could be customized with a corporate logo and a motto or perhaps a thoughtful and relevant quote.
In multi-user offices and business concerns, adopting a 'brand design' for outgoing email signatures ensures the image is carried consistently by everybody.
Don't underestimate the power of email branding. Remember, with each email; you are painting a picture in the mind of every reader!