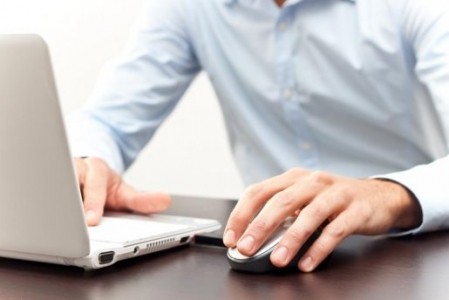 Many industrial businesses rely on young, unskilled, and/or minimum wage workers. However, finding workers who will not only perform to a high standard but will also stick around for a significant amount of time can be difficult. When looking for a job, an unskilled and inexperienced person will be comparing several different minimum wage positions and will be considering multiple factors in their decision. So, without offering higher wages than other employers, how can an industrial business separate itself from the crowd and attract quality personnel?
Here are six ways to attract (and retain) the best minimum wage workers for your business.
By including a package of benefits and perks, you can make your job offer more appealing to a candidate. Popular benefits include private health insurance, life insurance, gym membership, or more paid holiday than the average employer. Many businesses also provide day-to-day perks, such as free fruit, refreshments, social events, and annual outings, which can be attractive to younger people in particular.
2. Offer flexible working
Modern employers recognize the importance of offering the workforce flexible working opportunities. Young people may be balancing their work with school, college, or university and might appreciate flexibility in their schedule. In addition, older workers may have childcare commitments which they need to accommodate.
3. Use a specialist recruitment agency
It is important to advertise your vacancies in the right places to increase the likelihood that they will be seen by the right people. However, you can focus your search even further by working with an industrial recruitment agency that specializes in finding the most suitable candidates for your business. This can not only improve the quality of the candidates that you interview but can also save you a lot of time and hassle.
4. Show employees that they are valued
Minimum wage work is often pre-judged as being repetitive or dull, but with the right approach, any employer can create a motivated, fun, and engaging work environment for their staff. Take steps to ensure that your workers are motivated to achieve high standards in their work and that their achievements are recognized. Encourage your employees to bond as a team and to socialize when appropriate to build a sense of team identity. In some cases, you might want to offer further training to give some employees the opportunity to develop their skills.
5. Build your reputation as an employer
It is true that online reviews and social media have changed the way that we shop and consume information, but they have also changed the way people search for jobs. Many people want to know that they are working for a socially, ethically, and environmentally responsible company. Strive to be an employer that candidates would be proud to associate themselves with and use social media and your website to showcase the positive and friendly work environment that you offer.
6. Run a professional development scheme
Another way to make employees feel appreciated and valued as individuals is to run a mentoring program for professional development. This involves asking more experienced employees to mentor new recruits by passing on their skills and knowledge while making them feel welcome. This shows your existing employees how much you value their loyalty and that you recognize their skills, and it also helps new employees to feel a stronger connection to your organization.