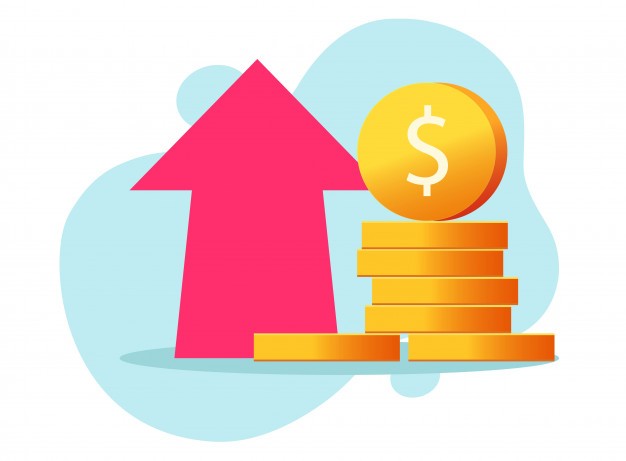 It's always exciting when a business is on its way to becoming a larger corporate company. But, when you get to the point where big decisions must be made (as you have outgrown a lot of your licenses and other policies along the way), it can be a lot to handle. These can be stressful decisions to make and can have a lot of impact in the future as to how your business is run, which in turn can have a massive impact on your finances. There is an extensive list of things to talk about and decide, and as a result, some things are forgotten or overlooked as they are not deemed as important. Corners are often cut just for the sake of saving a little time and effort.
These little 'saves' can cause a business struggle in the future, so it's really not a good habit to get into. It is far better to take thorough care of your business, so your business can take care of you in the future.
Here is a list of three things every small business must consider carefully when taking the next big step in expanding or increasing their revenue that may also help you make big decisions for your company in advance.
#1 Make sure you have the right licenses & your chosen policies are still valid and work within your business smoothly
Ensuring that you have the right licenses can be a dull task, but one that is essential to your business's wellbeing, and even your business's legal standpoint. Having the right licenses can save you an awful lot of money, especially when it comes to liability costs and claims. If your forthcoming expansion means that you will outgrow your BOP (Business Owner's Policy), you should change it, even if it's only a little over the mark.
Suppose you are thinking of changing from a sole proprietorship to a limited liability company or an LLC. In that case, you should also invest in worker's compensation, which will cover many injury costs and problems when it comes to your workers. In many states, it is illegal not to have workers' compensation when employing three or more people, so this is a good measure to take, even if it's just you and one other person.
Other things you may want to consider are whether your business is registered. In some states, this is required; however, in others, it is optional if you are running it under your legal name. However, it is a good idea to register your small business, as you then won't miss out on tax benefits or personal liability protection.
#2 Ensure you have the correct software for your staff to work to their best and to keep your business well handled and within regulatory requirements
Monitoring staff can be a difficult task, especially during the current crisis. This can be tough going all around, but you can take the edge off of this to keep your business on top of things. There are many different types of software available to help you in monitoring your staff and the workings of your business that you may need to consider using as your business grows. Here are a few that you will have to consider or upgrade:
Compliance Management Software - Compliance software helps your business with meeting regulations placed by the government to stop businesses from being run illegally. This software also helps notify you of how well your business is sticking to these regulations and keeps you well informed of how your business is working.
Task management software - Task management software can help you keep a track of your team regardless of what project they are working on for the business. This also helps their other team members see where everyone else is up to on the current task at hand and helps them match work paces and interact while working remotely.
Data storage software - Using data storage software, such as the Cloud, can help store all your important files in one place. This is also a secure method of keeping the sensitive data of both your clients and your staff safe, as well as that of your business. These are things such as finances and legal papers. With this, it is wise to get data protection insurance to help your business cope with any potential unfortunate losses of information.
#3 Make sure you have enough funding to carry on with your work and prepare for every possibility when it comes to your financials
It is always good to make sure your business is very well financially supported. This is imperative to keeping your business running. It is also wise to ensure that you have saved enough money at all levels of your business to tide you over if your business goes through a rough patch. Of course, there are other alternatives to help with your business's finances, which will aid you in many situations your company may face.
You may consider getting a business loan, in which you can have a sum of money and pay it back over weeks or months. However, before taking this step, it is wise to ensure your credit score is high. You can boost it by paying off any debt that you may have from past loans that go right back to the start of the business.
Another thing you can do is ensure you pay your bills on time and never exceed your limit by using your credit card little and often. This will help you get better deals when looking for your loan and make you more appealing to lenders.
You may also consider a crowdfunding alternative to help you save to help you through times when money is difficult to find for your business. However, this is a very patchy way of getting in cash, with no guarantee of a fully supportive outcome.