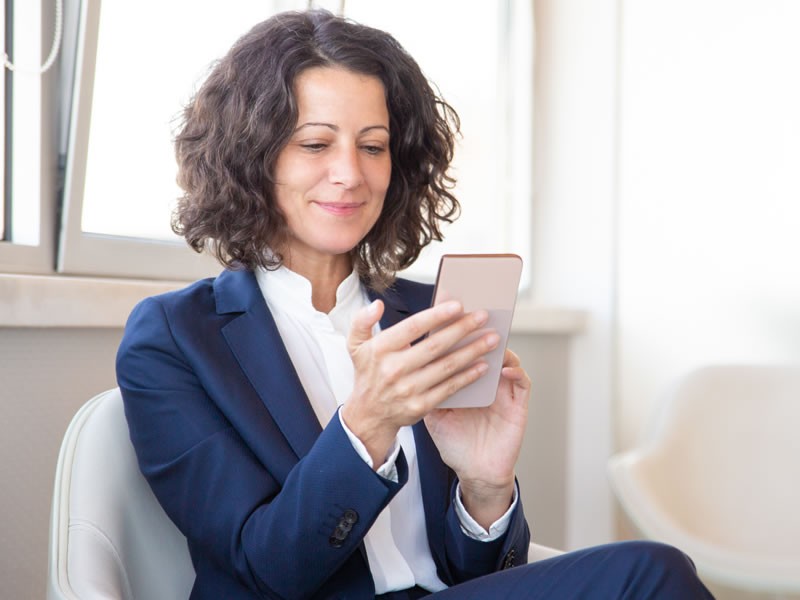 Companies that choose to embrace technology into their business operation systems have a better chance at gaining a competitive advantage over their competitors that opt to remain rigid in their business operating methodologies.
One-way businesses can leverage the use of technology into their scope of operations is by using business text messaging in their communications.
Business text messaging is a convenient method of communicating as it empowers companies to enjoy a wider reach in terms of their customer base. If well implemented, a business can enjoy significant business growth and even end up becoming more sustainable.
As every day goes by, a lot of businesses are researching new ways that they can capitalise on the functionality of text messaging services to aid them in their quest to interact and engage with their customers, and prospective customer leads.
This write-up is meant to enlighten business owners and entrepreneurs on some of the ways that they can use business text messaging to help scale up and grow their business.
How Companies Can use Business Texting Services in Their Daily Operations
Experienced employers are well aware of the fact that highly specialised and skilled employees are competitive and get poached easily by other prospective employers. Thus, employers tend to leverage the use of business text messaging services from vendors such as boomerangmessaging.com to guarantee that specialised employees can apply for vacant positions as fast as possible. By sending job opening alerts to prospective job seekers, employers can get a hold of the best employee pool as swiftly as possible, making it possible for them to screen the candidates who applied to find the perfect fit.
Boost the Sales of Finite Quantity Products
It is a well-known fact that the majority of people spend a lot of their time on their mobile phones. Thus, companies seeking to run prompt marketing campaigns are able to do so with ease as their text messages enjoy high opening rates. By businesses crafting their messages with a sense of urgency, they can be able to get the intended result, which is. To get customers to act swiftly so as to make use of the limited quantity of products and services.
Did you know that as a business owner, you can improve the customer experience for your customers through utilising a business texting service? This is because the majority of the customers prefer chatting or texting as opposed to engaging a customer service agent over the phone. Businesses can boost their customer service levels by partnering with texting service providers to integrate web browser portals into a business's operations systems, making it easy to conduct customer support texting.
The new trend in the business workforce is remote working, which has significantly increased during these pandemic times. A lot of businesses are choosing to use business text messaging services to help them coordinate with their employees and set up appointments and meeting schedules conveniently.