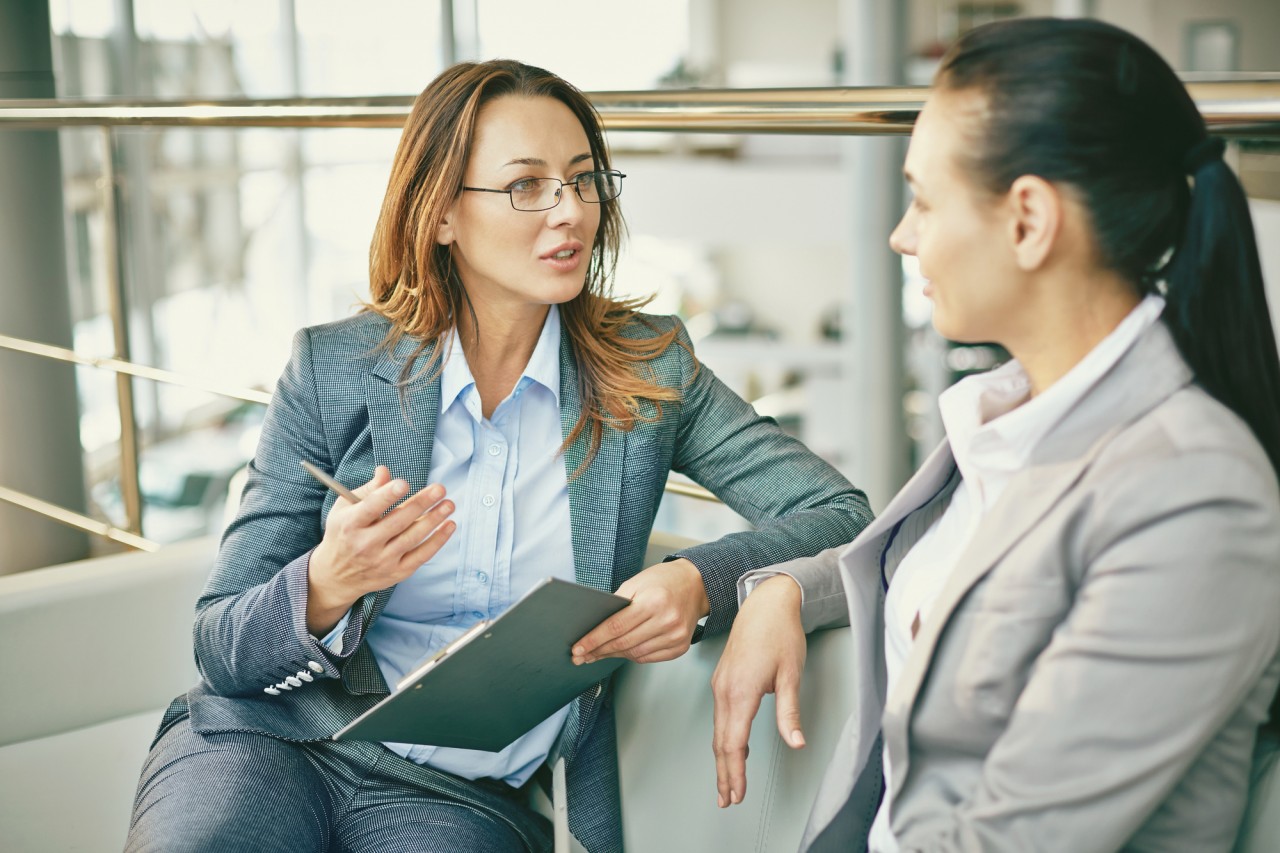 A business management degree is one of the most versatile degrees that you could receive. To acquire it, you'll spend time studying marketing, economics, communications, accounting, leadership, math, and so much more.
All of that is intended to diversify your studies as much as possible. That way, you have a wider pick of careers to chase after once you've graduated. If you're not sure where your road leads, you're not alone.
See below for a list of several jobs you can get with a business management degree to start getting some ideas for careers you might want to pursue.
Having a business management degree means you'll have an understanding of collaboration and building chemistry among a staff.
That's vitally important in a business atmosphere, where all coworkers must remain selfless enough to help their coworkers, but competitive enough to push themselves to greater heights each day.
So where does that leave you? What is the correct way to channel that energy in a company? That's especially important in building successful software products.
For that reason, there's a huge market for becoming a SAFe trainer. This position will give you the chance to lead, network, and build a specialized skill set.
You'll be responsible for leading training courses in a classroom setting. You'll learn new things daily, see how different companies are run, and be in charge of implementing new trends into the current SAFe framework.
To get a foot in the door with this job, you'll need to have a degree in either business management or information technologies. Once you get the job, you will be provided with all of the necessary training and certification.
Simply learn about SAFe methodology (the most successful frameworks for development teams), then teach it to new companies to help them find success.
2. Ticket Sales Account Executive
Are you obsessed with sports and keeping up with all the news? Do you want the opportunity to work in the front office of a professional sports franchise?
If so, then you should consider pursuing a career in ticket sales. It's the most important aspect of the sports business. Without ticket sales, there isn't a budget for player acquisition, marketing initiatives, training equipment, or anything else.
Any sports franchise owner will tell you that ticket sales are the foundation of all of that.
The cool thing about being a ticket sales account executive is that you'll learn a wide variety of skill sets. In this role, you are (first and foremost) a salesman/saleswoman. You get to sell one of the coolest products on earth.
The position itself has plenty of room for growth. You can grow into positions such as a Ticket Sales Manager, Director of Ticket Sales, VP of Ticket Sales. Even if it isn't your permanent career, it's a great way to kickstart your career and acquire new skills you can use wherever you go.
Every sports franchise has a ticket sales department. You could get the opportunity to work in the NBA, NHL, MLB, NFL, and so much more.
Have you ever wondered how stores like Target, Dick's Sporting Goods, Kohl's, or TJ Maxx find the clothes and items they put in their store? Believe it or not, someone gets paid to do that in a position titled a "buyer".
If that sounds like your dream job, then you have a way to start towards that path! Be sure to consider becoming a merchandise assistant.
Here's the way it works: a buyer selects what to buy, creates a purchase order for those items, then the merchandising assistant (you) enters in the order. That order then gets sent to suppliers to fulfill the order.
With the growth of eCommerce and the demand to fill online customer orders, positions in this career field are going to be around for a long time.
4. Human Resources Assistant
Do you have a passion for connecting with people? Do you want to help a company get the most out of its employees, and vice versa? If so, then a human resources career is a great fit for you.
It allows you the chance to hire new employees, train those employees, and recruit new talent to build your company's brand.
The first position to pursue an HR career is to become a Human Resource assistant. In this role, you'll learn how everything works and the best practices that you can implement for the rest of your career.
If handling and budgeting money has always come easy to you, then consider yourself lucky. That's not a skill that comes easy to most. You can fuse your business management degree and financial skills to help others.
A financial advisor essentially helps people learn about different investment options, insurance options, and retirement options. You'll be the ones they'll trust to lead them to the best opportunities.
This career pays great (averages around $60,000/year) and allows you to build meaningful relationships with others. You'll love getting any chance to talk numbers and help people set up a successful financial future.
Consider These Jobs You Can Get With a Business Management Degree
Now that you have seen several awesome career paths and jobs you can get with a business management degree, be sure to consider them all as you search.
The important thing is finding something you're passionate about. As they say "if you find something you love doing, you'll never work a day in your life."
Be sure to browse our website for more articles on getting jobs out of college, as well as many other helpful topics that you'll enjoy reading.