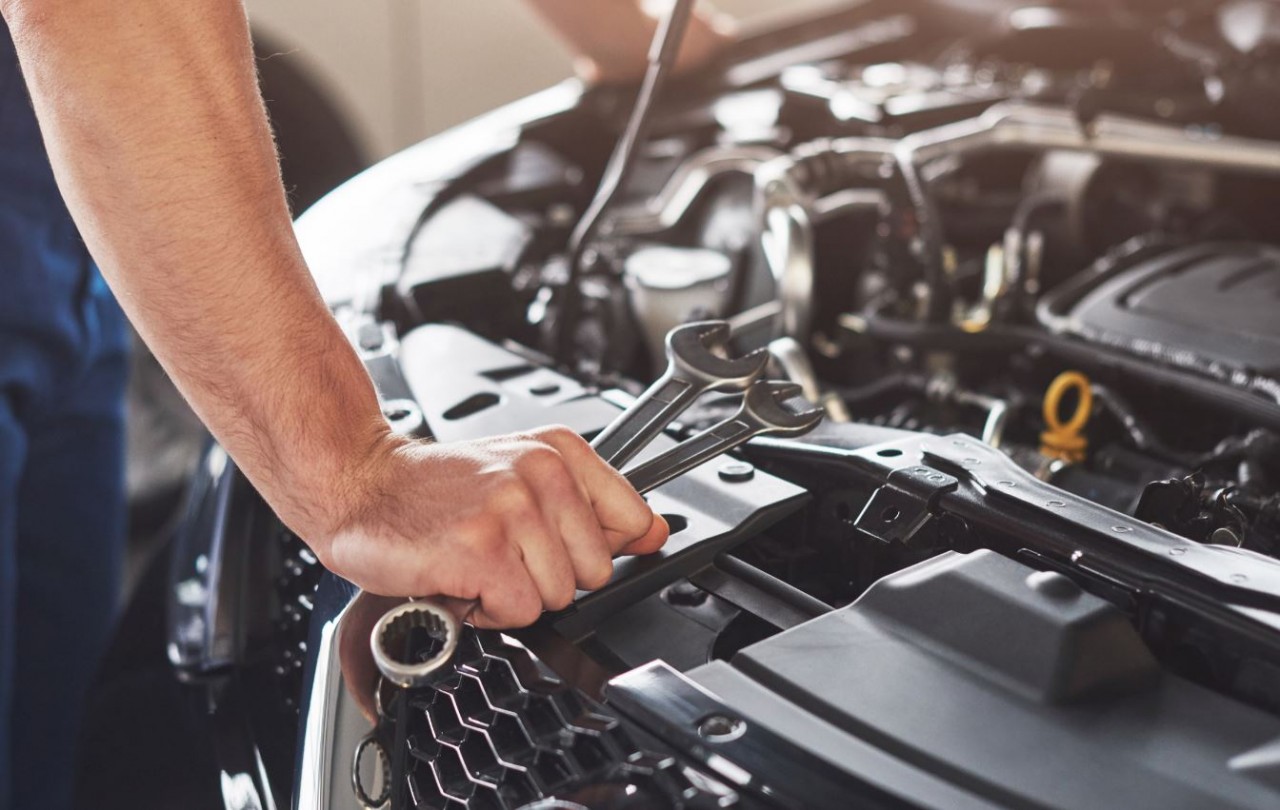 Do mechanical workings intrigue you? Do you like the thought of manual labor and working with your hands to accomplish something as part of your daily job? If your answer is yes, then you should consider a career in one of three different manual labor careers. This industry is a great career path for people who seek further growth in the mechanical world. Ensuring that vehicles such as cars and trucks run smoothly are among the many challenges of the industry. Here are the top 3 career paths to consider.

Manufacturing

One of the first manual careers you might consider is manufacturing. This industry is particularly important as technology is central to everything we do. Most of us do not even consider the skill and craft that goes into creating that piece of technology we use daily. What is even better is that this industry contains a wide range of different professions within it.
Within the field of manufacturing, you can choose to become an engineer, a mechanic or even go to higher levels and get involved in the more technical aspects which can require scientific knowledge. On the flip side, you can also choose to become a manager, streamlining the workflow and improving efficiency in the workplace through lean warehousing, utilizing the latest planning tools to ensure optimum output.

Engineer

Engineers are professionals employed by manufacturers and parts distributors to design and build items such as cars or their individual parts. Their work ranges from planning a specific design to its full performance. Automotive engineers, for example, work on the vehicle's aerodynamics, fuel efficiency, safety features, so on. Therefore, automotive engineers are the masterminds in making the vehicles that we use.

Since engineer work is very crucial, the pay is quite good. Engineer salaries may vary from one country to another or from one employer to another. However, most engineers make roughly $80,000 in a year. Since the career involves a lot of technical knowledge and a deep understanding of how the various car systems work, we would not expect anything less.

Mechanics

Similar to engineers, Mechanics are experts who work on the mechanical section of vehicles or even planes. If you are not afraid of getting your hands dirty, this career path might interest you. Fixing problems and diagnosing issues is part of the job description. You will also be required to perform routine checks if you are with a specific company, such as checking the workings of a plane, as well as maintaining all your tools.

As much as this career may be criticized, it is one of the most crucial ones across the world. Sometimes our cars breakdown in the most unexpected places. That is when a mechanic comes into mind. Nowadays you do not even have to take your car to the workshop. Instead, a mechanic can come wherever you are with his equipment and quickly solve the problem.

Final Thoughts


The manual labor industry is a career field whose need has dramatically risen over the years. Since we live in a world where skills matter more than academic qualifications, these careers are among the topmost essential ones. Additionally, it is quite clear that with the current trend in the job market, their need is going to skyrocket. Why not pursue some of them!