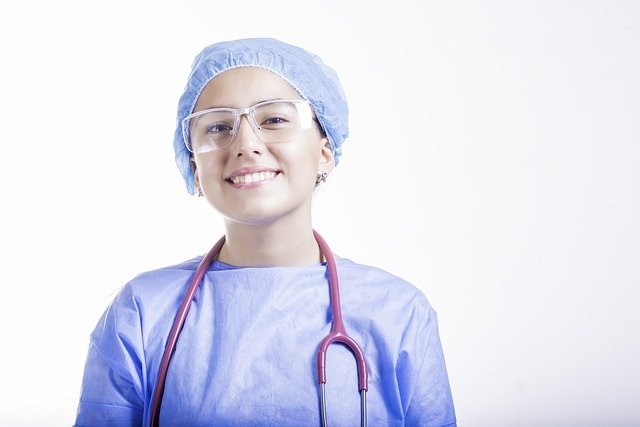 The medical scribe's career is one that often goes under the radar, as higher ranked professionals get the spotlight, sometimes even for the work that a scribe did for the most part. Nevertheless, it still remains a lucrative career opportunity for any pre-med, because doctors depend on them so much. Now, the question is, why do doctors find medical scribes to be so useful, and can pre-meds benefit from that professional relationship?

Medical Scribes Make Doctors More Efficient and Productive

​
If a physician is able to focus solely on the patient and his/her problem, then their jobs would be easier. Unfortunately, the constant process of simultaneously documenting, diagnosing and treating patients can wear doctors down, making them less productive. With the help of a medical scribe, they can concentrate entirely on the patients, while every other bit of documentation is taken care of by his/her medical scribe. Doctors can see more patients and perform more procedures because their scribe is taking care of all the associated documentation requirements. In most cases, this creates a good relationship which the pre-med can bank on later.

The Best Intermediary Career for Pre-med Students

​
It should be understood that becoming a medical scribe is not the highest paying job, and is mostly looked at as an intermediary job that allows one to transition towards better career opportunities in healthcare and medical services. It allows students and new entrants into the field, a chance to study, get paid and learn on the job, before taking up their desired future roles. For a more intricate look at medical scribe career prospects, necessary training, educational qualifications, etc. check out the official EPPA website linked above.

Professional Relationships Can Prove to be Beneficial in Improving a Medical Scribe's Future

​
There are a bunch of well-known reasons as to why pre-med students work as scribes, the first of which is quite direct and not that different to apprenticeship in general. Any profession that requires skill, experience and knowledge can only be learned best under the deft guidance of an experienced and established professional. They gain practical experience within the healthcare industry and form professional relationships with men and women in powerful positions.
This experience and those carefully built relationships can prove to be helpful for them in the future while applying for a job after med school or nursing school. Recommendations and previous work history go a long way in healthcare, even if it happens to be in a different role. After gaining significant experience as a medical professional, old relationships can help a great deal in removing one's career stagnancies as well.
Finally, we cannot deny the fact that a medical scribe, even if he/she does not pursue another career in medicine right away, remains an asset to most physicians. They develop skills and experience which are highly sought-after in healthcare. Therefore, medical scribes with EHR knowledge enjoy a high employability rate that rivals higher paid jobs within healthcare itself.