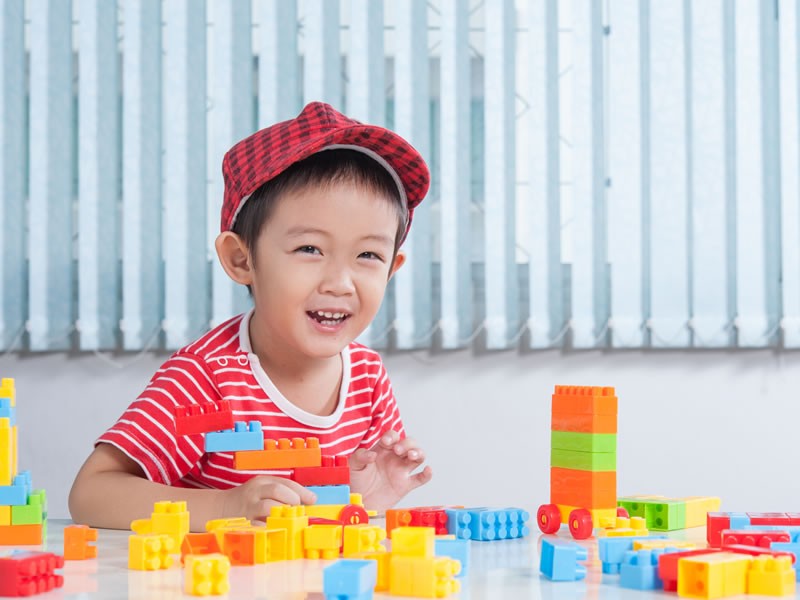 Being an early childhood educator is an amazingly rewarding profession. Like any job though, it has its challenges, and there are a number of qualities that can help you overcome them.
These qualities can be learned, but if you've already got them, then it's a great sign that being an early childhood educator is an ideal profession for you.

A Passion for Education

As an early childhood educator, you're responsible for helping to shape the lives of young people. The foundations you lay will help them throughout their lives, and this is an incredible feeling.
The knowledge that you're helping to shape the lives of the future should help instil a huge amount of passion in you and inspire you to get better at your job each day. Not every day as an early childhood educator will be easy, but if you've got that passion, then you'll always enjoy coming to work in the morning.

Leadership

Being an early childhood educator is an important position that comes with plenty of responsibility.
There are also lots of opportunities to grow into a leadership role and take your career to the next level. With the help of an Early Childhood Leadership Advanced Certification, you can utilize your skills at a more regional level to shape early childhood education and make a huge difference to children's lives.
You will naturally show leadership in the classroom, and there are lots of opportunities to showcase this at other levels as well.

Patience

Dealing with young people can be extremely challenging, and it's just not for some people. Even if you are great with young children, it still requires a good level of patience, and this is an important part of the job.
It's just like anything you do though, there are times when it's difficult, and you've just got to take a deep breath and get on with it. This is much easier to do when you're a patient person.
The rewards when you start to see your children flourish in front of your eyes are well worth the moments when your patience is needed though!

Creativity

No two children are the same, and this means you often need to be creative in order to help each child achieve their maximum potential and ultimately be happy in their environment.
You've got to be able to solve problems on the fly, and that means thinking on your feet. Of course, this is something you learn as you progress throughout your career, but you've got to have a willingness to think creatively and find answers to problems that aren't immediately obvious.

Communication

Communicating with adults can be a delicate process, and the same thing is true when you're dealing with children. Again, each child responds differently to each form of communication, so you need to be able to adapt your approach to each child.
Children look for different communication cues and engage in different ways to adults, so you need to be able to adjust your communication accordingly.