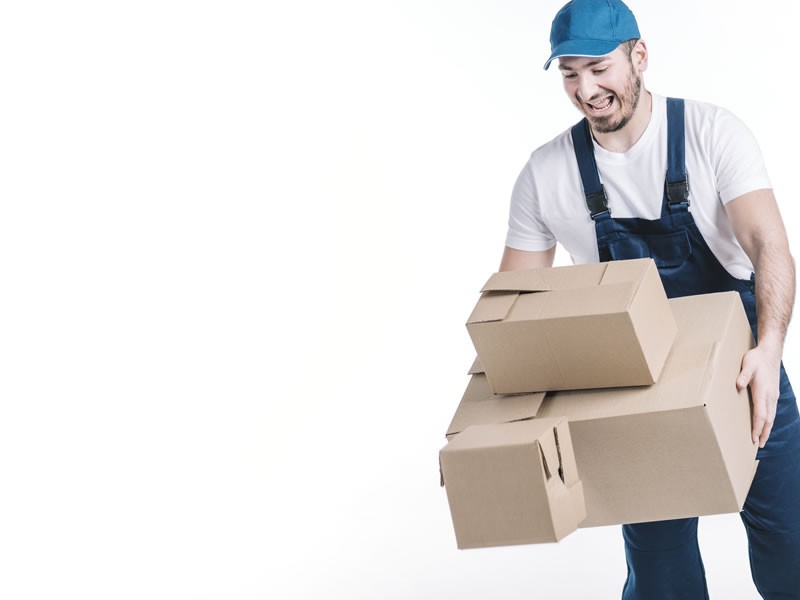 Over forty-million Americans have a side hustle alongside their regular job. Everybody wants to get in on the gig economy action these days and since running a side-hustle allows you to be your own boss, earn unlimited extra income and work on the projects that you enjoy, it's no surprise that it's getting more popular. And, there are plenty of options to choose from when it comes to what you do on the side. Running an eCommerce business is a top choice, and you can easily do it with as little as fifteen hours a week with the right strategies.
Dropshipping is an increasingly popular eCommerce model in which products are sent straight to the customer from the manufacturer, rather than being held in inventory by the eCommerce store owner. This makes it an ideal option for anybody looking to start an eCommerce side hustle since it means that you don't have to spend time finding and purchasing stock to list for sale, and there's no need to worry about renting a space to store your inventory. Reputable dropshipping vendors exist for almost every niche and product from clothing to gadgets. Get started with dropshipping with Shopify's free trial.
Setting some time aside to put together a strong foundation for your eCommerce business will allow you to work smarter rather than harder, making it easier for you to manage your time between your full-time career and your side hustle. Create a business plan, establish a timeline, and set business goals just as you would if you were running an eCommerce business full-time. Consider how you're going to ship and deliver products, who your target market is, how you're going to stand out from your competitors, and how you'll market and promote your items.

Take Advantage of Automation:

​
Unfortunately, you can't pause your eCommerce business during your normal day job working hours, even though you might not be there to keep an eye on it. And if you're not providing solutions to your customers, you might end up losing them. The good news is that there are plenty of automation tools that you can take advantage of to run your eCommerce business while you're at work. Chatbots, for example, can be installed on your website to answer common customer queries and you can schedule your social media posts to go live throughout the day, even if you're not able to go on and publish them yourself.
Sometimes, when you're trying to work full-time and run an eCommerce store at the same time, it's impossible to get everything done by yourself - and that's perfectly fine. In fact, you shouldn't try to do it all because stretching yourself too thin can leave you overworked and burned out and your brand will suffer as a result. Consider outsourcing anything that you're unable to give your full attention to. For example, you can find freelancers who'll take over aspects such as customer service, content creation, social media management, or even basic admin tasks so that you don't have to.
Running an eCommerce store is easier than ever, so it's no surprise that it's a popular side hustle option for anybody looking to make an extra income.