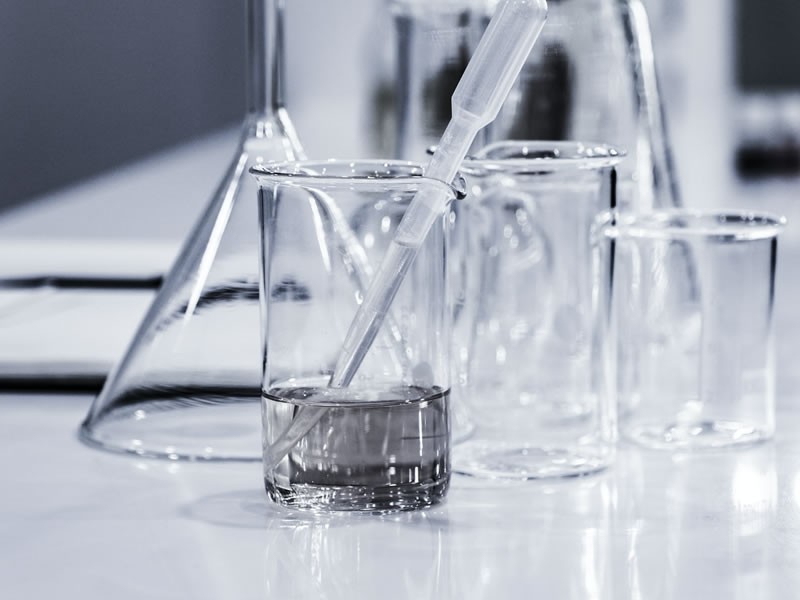 Are you interested in entering the healthcare sector? Then you might be thinking about studying health sciences. The question is, what can you expect? What can you do with your degree? And what will your earning potential be? You will find the answers to all your questions below.

What do you learn when you study health sciences?
Unsurprisingly, studying a degree in health sciences revolves around learning all about the science involved in the healthcare industry. You will accumulate knowledge and various skills, including how to lead and inspire teams comprised of other healthcare professionals, how to analyze and create better procedures and policies, how to solve problems, and how to conduct up-to-date research.

Can you get a master's degree in health sciences?
Yes, you can. When you sign up to complete your master's in health sciences, you will expand on your already-existing knowledge and skill set. You will learn how to conduct accurate health assessments and make diagnoses. Further to this, you will be exposed to information regarding medical workforce safety, and various local healthcare regulations.
There are many colleges out there offering the chance for you to complete your master's. However, you simply cannot go wrong with Excelsior College. The Excelsior Masters in Health Science course is ideal because it allows you to transfer credits from previous learning to speed up the process and reduce costs. It is definitely an offering worth investigating if this is the path that you want to follow.

What types of jobs can you get with an MS in health sciences?
You will have a few options to choose from when you possess an MS in health sciences. Many graduates decide to become health informatics technicians. These specialists are responsible for getting hold of, processing, and documenting data and information relevant to healthcare.
Other possible jobs for MS health sciences graduates include becoming an occupational health specialist, a physician's assistant, a public health planner, an educator regarding health professions, and a quality assistance coordinator.

What can you earn with a master's in health sciences?
How much you earn depends on the specific position that you fill, as well as on where you work. However, PayScale.com estimates that those in possession of an MS in health sciences earn, on average, $68,000 per annum. Physician's assistants tend to earn more, with an average of $112,000 per annum, and public health planners earn just below the average at $66,000 per annum.

Are job opportunities for health sciences professionals set to increase?
Definitely! The demand for healthcare professionals across the board is set to skyrocket over the course of the next few years. It is estimated that there will be close to five million job openings in the health sciences sector by the year 2026. This prediction is based on information provided by the Bureau of Labor Statistics.
In short, there are countless reasons why you should consider a career in health sciences. Good luck as you begin your journey to success!