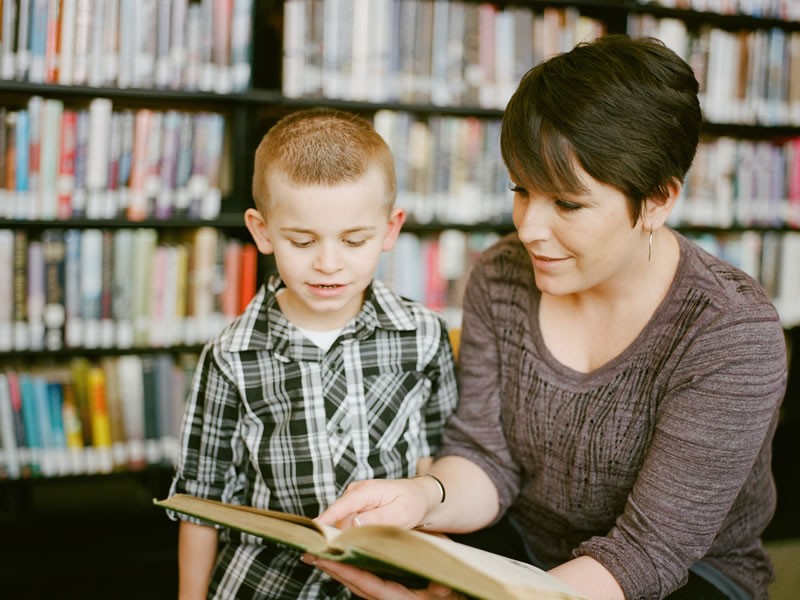 Storytelling as a tradition has been around since the dawn of mankind and humanity. Social and evolutionary psychologists have discovered that the vein of archetypes in stories is so old that it forms our very understanding of the world and how we see it.
The archetypes presented in ancient texts, like The Bible, have been around for many centuries in the oral tradition and have been passed down through the generations. There is even an argument for the strength of stories affecting our very DNA; for example, it's a fact that most people are afraid of snakes on some level.
This fear has been passed down through the generations through storytelling so that modern man, who rarely encounters dangerous snakes in his day-to-day life, still has an innate fear. That is how effective and powerful storytelling can be.

Storytelling in Teaching Children

There are many teaching methods that rely on the art of good storytelling, even if they approach it in a different way. Two of the most famous methods of teaching with opposing views to storytelling are the Montessori and Waldorf methods.
While The Waldorf Method, created by Rudolph Steiner, uses storytelling and fantasy from a very young age to shape a child's learning and environment, the Montessori Method, created by Maria Montessori, discourages teachers and parents from using fantasy in stories (talking animals for example) until the child is at least six years old. Instead, they prefer to tell stories about real events or use real-world based narratives.
Both teaching methods, although opposed in their approach, use storytelling to guide students to learn and become involved in the world around them. Both teaching methods also have a string of very successful graduates too!

Storytelling in Teaching Adults

As adults, we may come to believe that the only learning we should do is from textbooks, academic research, and scholarly articles, but this couldn't be further from the truth! Storytelling for adults is just as important as it is for children, and as adults, we're just as enthralled by visuals too. In fact, a recent study showed that 65% of people are visual learners, and 40% of people respond better to presentations with images rather than just plain text.
Learning to teach with Pecha Kucha Presentations is a great way for adult teachers and trainers (or even just those needing to frequently present ideas) to use the power of storytelling in their presentations. This cuts long drawn out PowerPoints down to an average of just 6 minutes and 20 seconds!
Using a method such ah Pecha Kucha has a huge bonus for those in the room, such as the 1 in 20 adults who have undiagnosed or diagnosed ADHD, who may be finding it difficult to concentrate on the content when it's very long and not very stimulating.
Even those adults without an underlying neurological condition will benefit from a presentation method that is quick and informative rather than long and drawn out, leading to better information retention and much better feedback for the trainer.