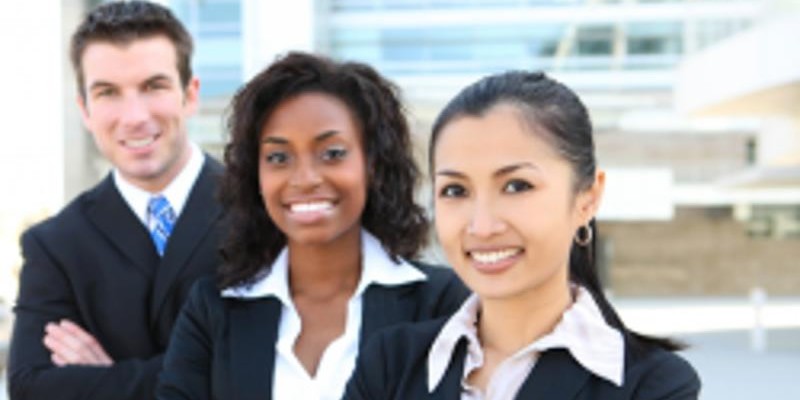 At times like this, with the global health crisis on our doorsteps, it is easy to become overwhelmed by the bad news and terrifying headlines from every angle. It seems that most of the globe is currently on pause, although there are green shoots of hope happening in Europe and the US towards lifting restrictions.
This is not going to come soon enough for the 26 million Americans who have filed for unemployment I the last few weeks, though, but as recruiters, this should not be seen as a negative thing. Although many of the people filing for unemployment will have lost their job for no reason other than their employer couldn't carry on, some of those who filed will be secretly pleased to have finally been pushed to find something better.

A New Talent Pool

We must approach this crisis with the seriousness which it deserves. Still, it is quite exciting to think that there is a massive pool of new and fantastic talent coming into the jobs market, and they are eager to get the good positions as soon as possible.
What can you do to ensure you get the right candidates into the right jobs at a time like this, and all while you can't mee them in person? Here are four tips for managing remote hiring.

Tip 1 - Embrace Video

Video is king!
It's not just old school Skype either, as many more everyday people are becoming accustomed to things like Zoom, Facetime, Facebook Messenger calling, and even Google's video calling options. Video is not as good as in-person meetings, but they are a lot better than pure telephone or -even worse- email conversations. Embrace video!

Tip 2 - Do not Let Your IT Let Your Candidates Down

This really is a must at a time like this. Everyone is worried and concerned about their future. Ensure that you are managing the candidate in the best possible way. If your IT infrastructure needs improving to deal with the influx, get this sorted as soon as possible, consider investing in cloud-solutions from somewhere like 24x7 IT Solutions to ensure you stay on top

Tip 3 - Do not Forget About Candidate Care

​
Candidates are likely to be stressed out and worried. Take this into consideration, give them as much notice as you can about interviews, as much information as possible, and do not keep them hanging. Get back to candidates as soon as possible and ensure you provide decent feedback.

Tip 4 - Be Honest About Onboarding

​
Has the candidate accepted the job? Great! What about onboarding, though? Now is the time to be honest with candidates, everyone knows the situation is out of the ordinary, and some companies will be struggling to keep up.
Be honest that there may be delays and give candidates a realistic time frame when it comes to onboarding. There is nothing worse for a candidate under stress to be told they have the job, wait three weeks to hear anything back, and then find out the job has been pulled. Do not be that company!