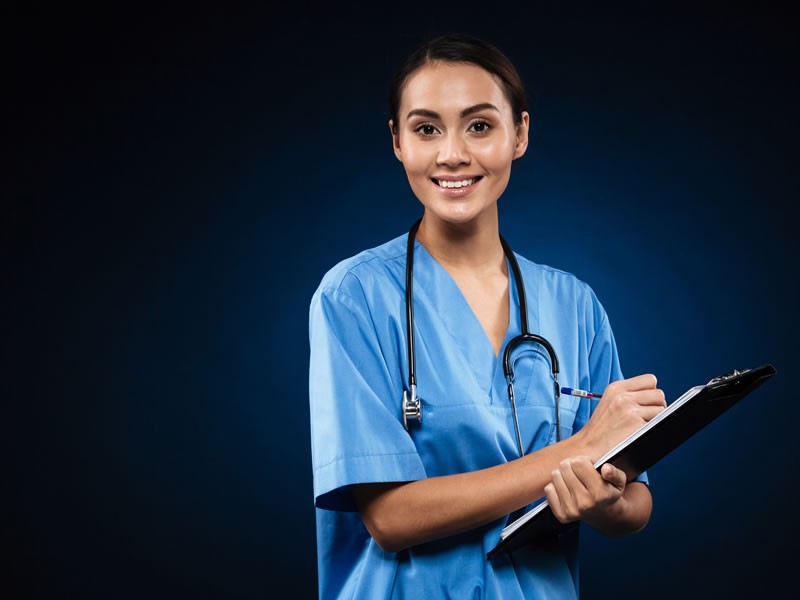 Career changes have become more common nowadays. This is due to a number of factors, from certain careers becoming obsolete, to people living longer and therefore seeking more variety. A popular choice for second, or even third careers is nursing, with people moving into this industry from many different backgrounds.
So, what is it about nursing that makes it a great career choice?

You may already have transferable skills
Changing career can be a daunting prospect, and you may be worried about whether you have the skills to get into nursing. However, no matter what background you come from, you're likely to have the soft skills that'll be necessary such as:
●Attention to detail
●Communication
●Teamwork
●Organization
●Staying calm under pressure
●Dealing with difficult situations
When you get an interview for a nursing program, think about what skills you'll need as a nurse, and how they overlap with your current career so that you can give examples to your interviewer.

It may not take as long as you think
Some career changes involve many years of study, especially if you are working full-time and trying to cram your assignments into your spare time. If you want to become a nurse, you may be wondering about the HBU nursing program length and how long it'll be before you can get started in your chosen career.
A Bachelor of Science in Nursing (BSN), which is often the recommended route into nursing, can take as little as nine months if you already have an associates degree and can transfer credits, and most people can do it within two years. You could therefore get into nursing sooner than you think.

It can provide a stable career
There are no guarantees when it comes to your career. No career path can guarantee you'll always be able to find a job, but nursing is one of the safer bets. According to the Nursing Times, 11 million additional nurses will need to be trained in the next few years, otherwise, there will be a serious shortage.
The USA has an ageing population that's going to put a strain on the healthcare system, and let's face it, people will always be sick and need help from healthcare professionals. This means that if you qualify as a nurse, you'll be in an industry where finding a job shouldn't be an issue.

It can take your career in many directions
Once you qualify as a nurse, this is just the start of your career, and you can specialize in many different fields, depending on what you are interested in.
This could include:
●Pediatric nursing
●Psychiatric nursing
●Geriatric nursing
●School nursing
●Surgical nursing
●Emergency nursing
Because there are lots of branches of nursing, it's suitable for all sorts of people, from those who want to work with children to those who want to work in a fast-paced environment.
Nursing is a great choice for a career change, allowing you to really make a difference and do something that matters. There are lots of reasons why you might want to consider nursing, and with a big shortage of nurses looming, now may be the time to make the switch.