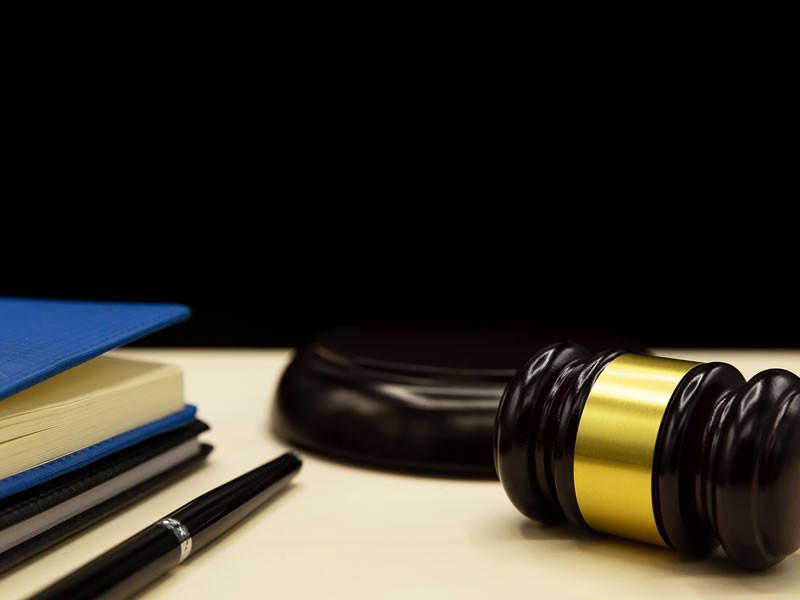 Being a business owner puts you very much in the driving seat in terms of your future, but it also brings a much higher level of risk than you would have as an employee. The risk is not just confined to your business either – in some scenarios, your personal assets could also be vulnerable should you find yourself the target of a lawsuit. This is why it's imperative that all business owners take every possible step to protect their business. Of course, no one can predict the future, but there are steps you can take to minimize risk and reduce the likelihood you will have to face a stressful legal battle. Here are 5 ways you can protect your business from a lawsuit.

#1.Practice caution and limit conflict

​

​
Prevention is far better than cure when it comes to conflict and controversy in business, so it's a very good idea to practice caution when it comes to your business's public image. This includes avoiding activities and announcements which could be controversial and never making slanderous or libelous statements. You should never do business with other companies that have a questionable reputation – even if all of your activities are above board, simply being connected to certain businesses or individuals could tarnish your reputation.
Some businesses will only contact an attorney when they are dealing with a legal issue, but best practice is to have an attorney already waiting in the wings to advise you before matters take a turn towards legal action. You should conduct interviews with potential attorneys before choosing one so you can ensure you have someone who understands your industry and the local laws which you need to be operating within.

#3.Keep your personal and professional worlds separate

​

​
Running a business as a sole proprietorship can be wise for some, but it does pose some risks should your business find itself facing a lawsuit. If you were to be sued as a sole proprietorship, your personal assets such as your car or even your home could be at risk. You can reduce this risk by having the business owned by a trust. The trust would be an independent legal entity able to own assets and to file its own tax return. If the business were to be sued, only the trust's assets would be at risk.

#4.Get the best insurance​
There are several types of insurance which are essential forms of protection for your business. Liability insurance can cover you financially in the event a customer hurts themselves while on your premises or a client claims that you made an error or failed to satisfy a contract, for example. Workers' compensation insurance ensures that should an employee become unwell, injured or die while working for you their medical costs and lost income will be covered without burdening your business. Insurance is offered by a wide range of companies so it is important to compare policies and ensure you get the best workers comp insurance cost for your needs.

#5.Secure your IT system​
The majority of businesses rely on computer technology to operate and it's likely that you store a lot of confidential data about the organization and/or your customers on your computers. You need to ensure that you are protected from viruses and cybercriminals, both of which could bring your business to a standstill. If you put the data of your business, clients or customers at risk or your business is unable to fulfill contracts, you could face legal action.