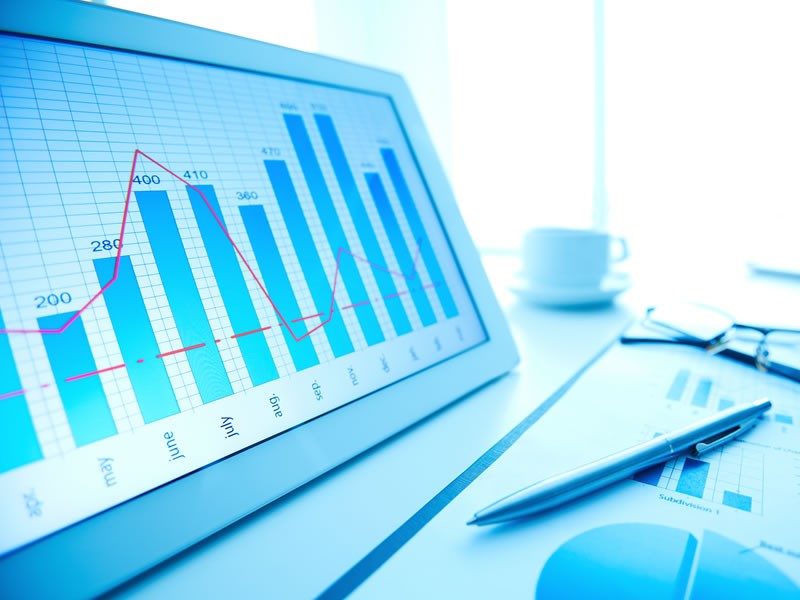 If you're toying with the idea of studying economics but you're not sure what kind of a job that will get you, or even if you are a suitable candidate for such a position, then read on. The answer to these questions might surprise you and you could find that a highly lucrative and rewarding career is just around the corner.
Economists analyze data pertaining to the production and distribution of resources, goods and services. This analysis is then used to research and predict trends. Economists are able to forecast energy costs, inflation, interest rates, exchange rates, business cycles, taxes and employment levels among other things.
They are increasingly becoming a valuable asset to large corporations such as Microsoft and Google, where they are able to identify policy measures that can then be used to increase prosperity and avoid inefficiency in order to maintain sustainable growth.

What Sort of Skills Do They Need?

There are certain personality traits and skills that every good economist needs in order to really succeed in their field
Assessment skills – you will need to spend time researching, investigating and gathering data from different sources.
Analytical skills – The data you have gathered will need reviewing and analyzing in order to make predictions.
Communication skills – The data and analysis you have done will then need to be communicated to other parties. You will also need persuasive skills in order to influence and motivate decision makers into implementing the changes you have identified.
Critical thinking skills – Using rationality and logic to solve issues and problems, identifying strengths and weaknesses of solutions and coming to well thought out conclusions.
Attention to detail – This is critical as precision is paramount to making informed recommendations based on your findings.
Mathematical – A strong grasp of math is vital in order to accurately analyze data, produce graphs and predictions and interpret statistics.
Writing skills – Presentation of findings requires excellent written communication skills in keeping with your audience.

What Job Can You Expect to Get?

The economics job outlook for graduates is extremely promising with a high growth and excellent salaries. Some of the common career paths for economics graduates include:
●Economist
●Financial risk analyst
●Data analyst
●Financial planner
●Accountant
●Economic researcher
●Financial consultant
●Investment analyst
●Actuary
●Public sector roles
This is not an exhaustive list, but rather an indication of the variety and scope of work that is open to individuals who possess a qualification in economics.

What Salary Can Economists Expect?

The mean average salary for economists is around $116,000 indicating that a qualification will see a positive return on investment within a short time span. Businesses are increasingly looking to economists to forecast business, sales and other economic trends, and as the global economy increases in complexity this demand should grow especially in the private sector.

How Quickly Can You Start Earning?

​
The good news for economists and even students of economics is that there are many internships available that involve gathering and analyzing data. This can provide you with a source of additional income while you study and more importantly valuable experience to add to your resume which will only help to secure a financially viable position once you leave school.