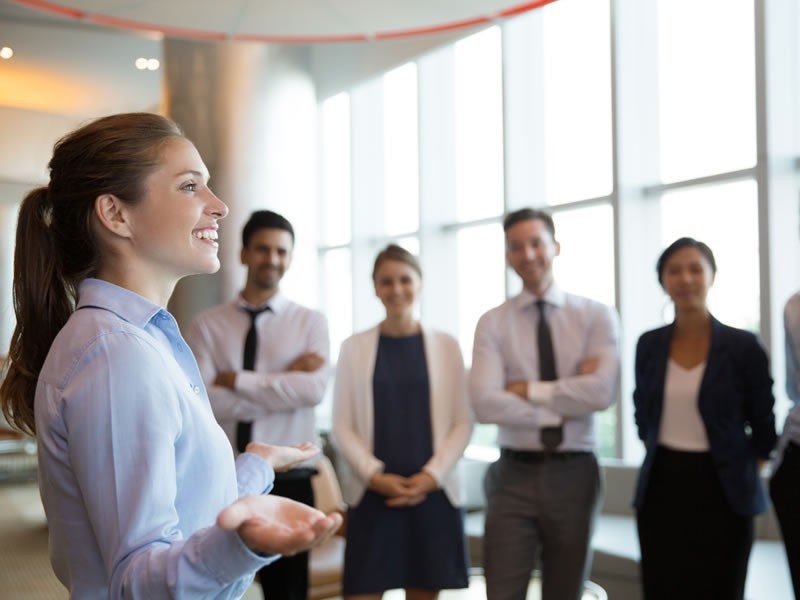 There will come a point in everyone's career where being talented is not enough. You need to prove yourself a leader to reach higher, more established roles in any industry. Delegation is how complicated tasks get done, but delegating is just the first step in becoming a good leader.
To be a transformational leader you need to be inspiring. You need to help everyone in your charge reach their fullest potential. You need to inspire loyalty and hard work in everyone working for you.
Don't worry if you don't innately know how to do this. Many people don't. They learn on the way after mistake after mistake and unfortunately some don't learn at all. That is why you can stand out in a leadership role simply by following this guide:

Pursue a Degree in Leadership

If you want a crash course in leadership and the latest leadership theory then the best option is to visit https://leadership.deakin.edu.au/online-courses/master-leadership to learn more about what a Masters in Leadership can do for you.
So long as you have…
1.A Bachelor's degree
2.At least five years of industry experience
…then you can apply.
The entirely online structure is designed to be completed as you work, meaning you can immediately put what you have learned to good use. Lead your team and stand out for your exceptional, compassionate approach that helps everyone shine and complete goals.

Use What You Learn As You Learn

There are so many ways that you can use what you have learned in your degree the day after. You can:
1.Improve your leadership style
2.Start writing leadership blogs to build your digital reputation
3.Advise other managers
Not only will you be proving your new skills to your employer, you will also:
1.Gain respect from your underlings
2.Reinforce what you learn
3.Understand what you want out of the course in the future
If you try out a skill or tactic learned in your course and you received a different result than expected, then get in touch with one of the course leaders to ask and discuss the issue. Theory doesn't always match up with reality, but the degree is there to help you act on your feet.

Take Charge When It Comes to Staying Up to Date

Your degree will catch you up on the latest theories and tactics, but these change all the time. After you graduate you will want to stay up to date by:
1.Reading industry news and magazines
2.Investing in academic journals
3.Attending events, conferences, and workshops

Conclusion

To be a great leader you need to know how to lead and then put that to practice. Customize what you know and your strategies so that you can lead your team to greatness.

There is no one-size fits all approach, but with the right knowledge and skills you can lead any team or individual to greatness. Reach your goals, reach your potential, and stand out as a leader.