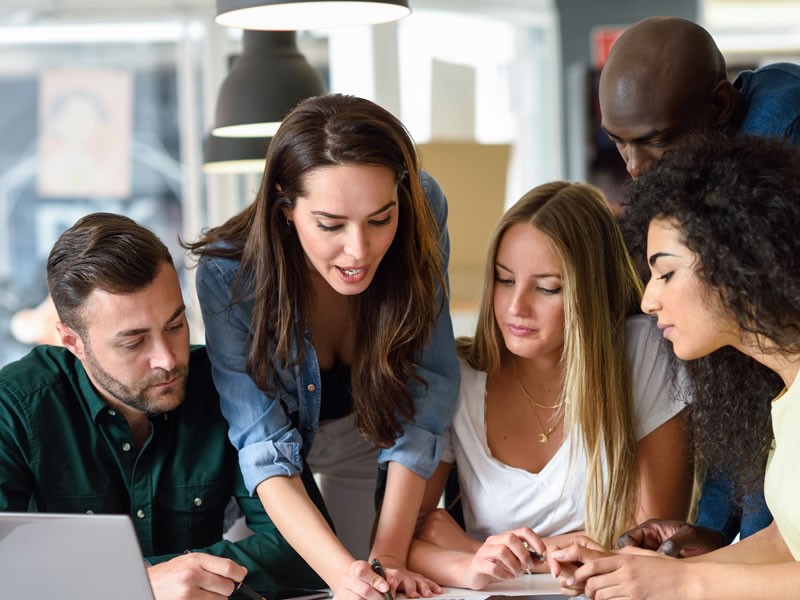 Employee engagement is one of the most important concerns amongst school administrators. Being disengaged can affect their job outcomes, and in turn, this can compromise the quality of education that the students receive. In this article, we'll talk about some of the best ways to engage school employees.

#1.Maintain Constant Communication

Good communication results in effective engagement. It keeps the emotional attachment of the employees, giving them no reason to leave the organization. Leaders or school administrators should routinely communicate with the employees of the school, especially teachers. One of the best ways to do this is to use the best school management software, which will be effective in improving both communication and collaboration.

#2.Provide Flexible Work Conditions

By making their work conditions flexible, it is also possible to make employees in the education sector more flexible. One of the best ways to do this is to teach in virtual classrooms instead of a traditional classroom set-up. This means that even teachers and students are both at home, learning can continue online. From screen sharing to video presentations, virtual classrooms will make work more flexible. Try Ayotree today and see how virtual classrooms can help improve flexibility.

#3.Train the Employees

Like in other industries, employees in the education sector will benefit from learning and development programs. Most of the time, employees are disengaged because they are poor at what they are doing. The best solution is to train them. When they are experts in their jobs, engagement can be better.

#4.Give Non-Monetary Benefits


#5.Involve the Employees

Employee engagement will also be higher when the employees feel that they are involved. The administration should treat employees as a part of a family and not as slaves. Give them a voice in the organization. Involve them in decision-making.

#6.Lighten their Load

For sure, most of you will agree that too much work is stressful. This is one of the sure-fire ways to make employees disengaged. With this, school administrators should find a way to distribute responsibilities and lighten the load of the employees. Otherwise, work will hurt engagement and productivity.

#7.Promote Work-Life Balance

To promote better work-life balance among educators, it is important for the school administration to re-think the job functions of the employees to make work less stressful. This is crucial for the well-being of the employees. It will help in improving their physical, mental, emotional, and social health. In the end, this will have a positive effect on engagement.
When employees are engaged, the performance of the school will be better. This also means that students can receive a better education. Take note of our recommendations above to promote employee engagement in the education sector and make school management a lot easier!