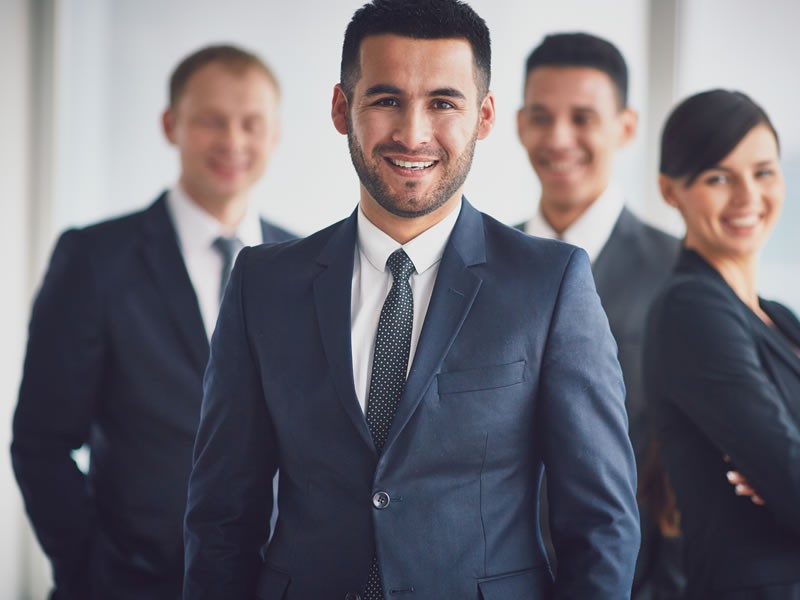 There are many qualities that separate good and great leaders. Great leaders become great because of what they have learned. All great leaders have certain characteristics in common, and one of these is turning setbacks into opportunities to learn, change and grow. Here are some key attributes that separate the great leaders from the good.
Good leaders get the job done.
Great leaders get the job done efficiently and effectively. They focus on achieving the highest level of expediency and improve their results every single time.
Good leaders listen to their employees.
Great leaders encourage employees to speak, making them feel valued. They respect and nurture their employee's ideas, inspiring them to think outside of the box and promoting innovative thought.
Good leaders oversee successful projects.
Great leaders will

get their hands dirty

and contributing to the team as a whole. They will make sure to be seen to be working as part of the team, contributing their unique skills and energy, rather than simply delegating all the hard work and taking the credit.
Good leaders encourage employees to develop their roles.
Great leaders actively encourage, sometimes even challenge, their employees to develop their responsibilities. They monitor their progress and keep track of improvements. They understand that they too have a responsibility to develop themselves, through things such as

leadership training.

Good leaders praise their employees.
Great leaders don't have to praise their employees - they give them motivation and sense of achievement all the time. Employees understand that their efforts are always recognized and that they are valued.
Good leaders give constructive criticism.
Great leaders will give their employees constructive advice as well as criticism. Employees see working with a great leader as an opportunity to learn and are never afraid to make mistakes or ask questions.
Good leaders will achieve what is required.
Great leaders will push boundaries, believing in the unbelievable. Showing unique insight, a great leader can take on more than others think is achievable - and achieve it. This gives their employees confidence in doing the impossible. They promote determination and hope within the whole team.
Good leaders are professional.
Great leaders are professional too. However, they also show their employees a softer side. They demonstrate personality and benevolent humanity. This can help to show their employees that they are one of them, building trust and strengthening relationships.
Good leaders play by the rules.

Great leaders take risks

. They use initiative to push boundaries and push through uncharted territory. They demonstrate new and innovative approaches that can lead to greater results. This is not always achievable if you always go by the book.
Good leaders are humble.
Great leaders have such humility that they often seem to put the needs of their employees before their own. They don't believe in titles and make every employee feel known on both a professional and personal level. They recognize that learning is an activity that can be reciprocated by the teacher.