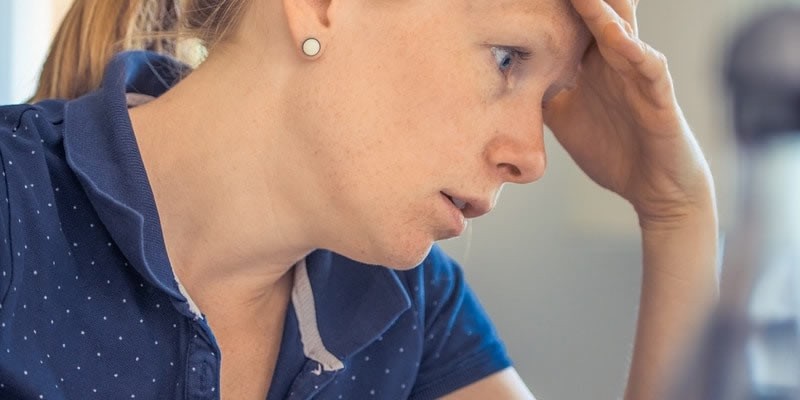 Being more focused takes conscious effort and won't just happen naturally – here are top tips on how to control yourself to be more focused at your job.

Surround Yourself with Likeminded People
Focus can easily be sabotaged by other people. If you work in a crowded office, there is always the risk that you will be seated with people who are very distracting or lack focus themselves, and this can only have a negative effect on you.
Where possible, try to station yourself at the most focused workstation. This could be a simple switch of desks at work away from distracting people, it might be opting even for a private workstation if other people are simply too distracting. If you work remotely or from home, you may want to consider public shared workspaces to set yourself up next to other remote workers who have come to a particular spot in order to work in a more focused way.
Let Your Mind Wander at the Right Times
If you have something on your mind which is distracting you, whether it's a personal errand, a simple want to check a game or app on your phone or perhaps put a bet on the Mega Millions in time for the draw, then the likelihood of this distraction increasing is high if you cut yourself off from it altogether.
It's better to designate times and breaks throughout the day when you're free to fulfil personal tasks, that way you will able to better focus on your work during the working hours you have set yourself because you will know that you can check your phone or achieve an errand during the breaks you have assigned.
Trying to do more than one task at once doesn't necessarily mean that you're being more productive. Spreading your focus thin between more than one task can increase the risk of mistakes.
It's much better to concentrate fully on one task at a time to ensure that your entire focus is on that.
Nothing lets you concentrate your focus more than a scheduled to-do list. This eliminates the risk of forgetting important tasks, and also keeps your attention on a set list of work tasks to complete. It's also very rewarding to be able to physically cross off a huge task that you've completed, and this sense of accomplishment will keep you focused.
Take Advantage of Workplace Snacks
Hunger is extremely distracting. If you find that you are feeling very hungry hours before your designated lunch break, the likelihood of your mind turning more to food than your work is high.
If you prepare snacks in advance, you can have these stationed next to you at your workstation so that they're ready should you become hungry and therefore help to keep you focused on your work rather than food. Healthy snacks are, of course, the better choice to also help your mind feel more motivated and functioning in a better way.
You should also consider keeping water and healthy drinks at your workstation, too.