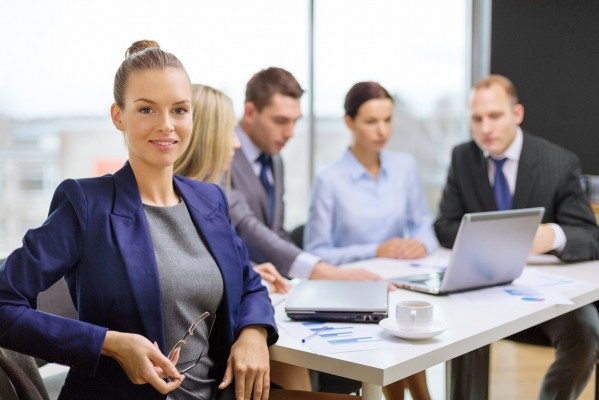 It really goes back to the age-old adage that a change is as good as a rest, and this is certainly true in the workplace. Making sure that employees feel they're a part of a dynamic and adaptive culture will go a long way towards ensuring that they remain positive. Taking the time to cultivate a working environment that doesn't stagnate will pay off, and employees will feel as though they are part of a culture that appreciates their needs and requirements. This can come in the form of small changes such as an update to the decor and style of the office to bigger changes like implementing new policies such as working remotely. It really comes down to trying to understand what employees want and what can be done within the realms of feasibility.
Taking the time to really figure out what your employees want isn't always easy, but its valuable information if you're to foster an environment in which they're happy at work. Inpulse Employee Engagement Software allows business owners and managers to get a real insight into their employees and taking the time to respond to employee surveys with tweaks and changes to the office environment will make a difference.
Far too frequently, we sacrifice our ancestral needs for the cities we live in and with a growing portion of the planet now living and working in cities, bringing nature indoors has never been more important. We can all appreciate the need for nature in our day to day lives, and studies have shown that just spending time in the midst of flora and fauna can have a huge impact on happiness. When thinking about how to make sure that working environments are conducive to happiness, then we really must be sure to incorporate the natural world into design and planning. Indoor plants throughout an office add a touch of fresh air, and landscaped outdoor spaces provide open areas to admire the beauty of mother nature at any time of the day.
4. Fresh Fruit: Are your employees getting their 5 a day?
Our third tip is as simple as it is effective and it's true when they say, 'you are what you eat'. It is remarkably easy for staff to let the diet fall by the wayside when deadlines are looming and the vending machine is to hand but in the long run, this is hugely detrimental. Sick days account for a great loss to businesses each and every year in the UK. The average medium-sized business with 50 employees stands to lose almost £30k per year to time off due to illness. Taking this into account making sure that employees have access to fresh fruit while at work is a small price to pay and no doubt that healthy employees are happy too.
It isn't always easy to be reactive and make changes in a business as it can disrupt the flow. However, without disruption to the ordinary routine things can become stagnant for employees and even small changes make a big difference to employee happiness and satisfaction. Taking the time to enact policies that complement the daily atmosphere in the workplace is a determining factor for business success.