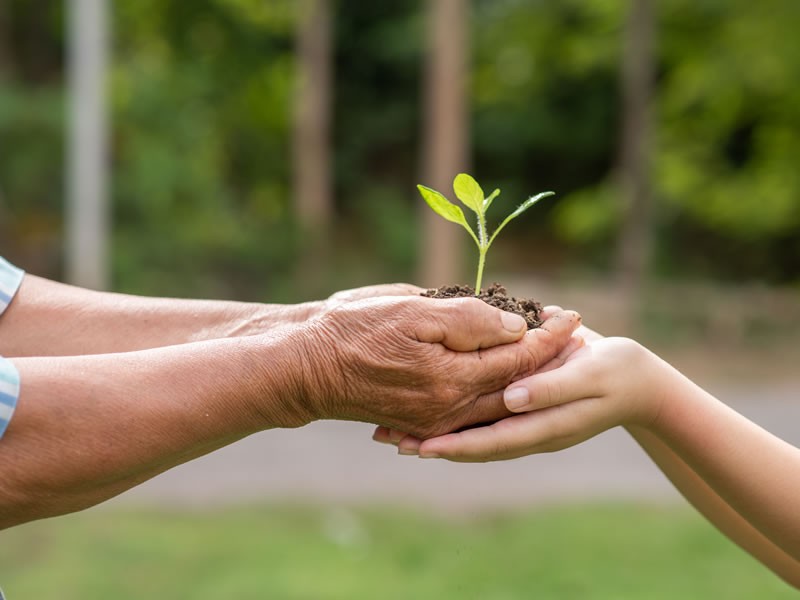 It is an undisputed fact that the time has come for companies to start tackling the environmental crisis that they are contributing towards. Regardless of the scale or budget of your company, there are ways that you can help the environment, trying to reduce the impact your business is having on the planet. From renewable energy investments to recycling protocols, there are dozens of inexpensive and innovative ways that you reduce your company's footprint for a minimal cost - some methods will actually make your company money.
Here are our top five tips for reducing your company's impact on the environment.
Over the past few years, there has been a surge of corporate investment into renewable energy, from solar panels to recycling rainwater from roofs and surfaces. There are many ways that your company can create its own green energy – all of which are worth considering. Not only is this beneficial for the environment, but it also could help your company increase its profits.
Recycling waste is incredibly easy but, unfortunately, many companies still throw recyclable waste into landfill sites thoughtlessly. It is essential that you try to change the workplace culture in relation to recycling, and recycling balers are the most popular way to help you recycle waste in the workplace. A baler will compress recyclable materials - such as paper, cans, and plastic - into recyclable cubes that are tidy and easy to stack – and quick to move off-premises to get processed.
There are many incentives you can offer your staff members to decrease the amount of people who drive to work. You should lead by example in regards to sustainable transport by taking public transport into work and encouraging your staff to do likewise. Methods of sustainable transport include:
•Cycling
•Carpooling
•Walking
•Taking public transport
There are so many alternatives to polluting personal vehicles. Through sharing transport, your employees can also develop closer bonds with colleagues with whom they wouldn't usually interact with in the office.
Rooftop gardens are becoming exceedingly popular with urban businesses - not only are they an architectural showpiece, but they also encourage regional fauna and flora. Grassy outdoor spaces help to minimize the risk of flooding in urban areas, thereby helping the local environment and ecosystem.
There's been a lot of research into the positive effects of plants on stress levels in humans – so your green incentive will also encourage positivity in your workforce, as well as saving the environment.
The meat industry is detrimental to the planet, which is why many corporations are introducing the Meatless Monday initiative. The concept is very simple: employees are encouraged to try more vegetarian and vegan meals in the workplace, one day a week. Meatless Mondays are inspiring because they do not demand people to become vegetarians, they simply encourage individuals to decrease their consumption of meat to help the environment - and improve their health at the same time.
Reducing your company's carbon footprint can be as simple as changing people's attitudes to waste and recycling. This guide shows you how you can achieve that simply and easily for the good of the planet.