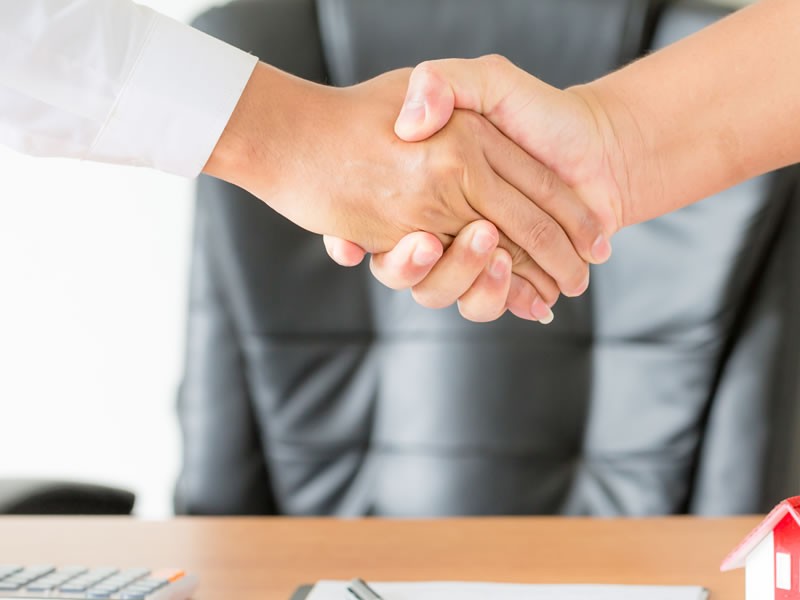 Starting a business of one's own is the dream of many, but only a few have the courage to let go of the safety of a job and try their skills and luck in the competitive world of small business ownership. Even fewer are the number of entrepreneurs who manage to actually succeed, unfortunately.
As it happens, a lot of small businesses fail in spite of having excellent potentials, simply because they did not take adequate measures to protect their business against possible dangers. To make sure that you don't make some of the same mistakes that a lot of others have already made before you, read on.
Copyright Protection: Get Your Business Name Trademarked

Apple is infamous for suing other companies against copyright infringement, but did you know that they themselves got sued because of their very name?
The Beatles founded the music company Apple Corps Ltd in 1968, and Apple Computer Company was founded by Steve Jobs, roughly eight years later in 1976. Apparently, Jobs did not complete a thorough trademark name search first, or simply thought it would not matter.
As the dispute regarding whether or not Apple Corps had officially trademarked the name back then wasn't clear, there was a lot of suing and countersuing going on between the two for many years, especially after iTunes came into the picture.
Smaller companies do not generally have the time or resources to fight such legal battles for decades at a stretch, therefore it is imperative that you trademark your business's name as soon as you launch it in the market. However, it is equally important to do a trademark name search first, so that you do not end up getting sued like Apple Computers did back then!
Work with a Business Attorney from Day One

It would be a lovely world to do business in, if there was any way to completely rule out all chances of ever getting sued, but we do not live in that fantasy world. Having said that, it is still possible to lower your risks of getting sued by working with a business attorney from the very first day.
It is a significantly better alternative to rule out possible vulnerabilities in the legal documents with the help of an attorney, than to contact one after you have already been sued.
Do Your Research

We need history because it helps us to learn from others who have failed or succeeded before us, and that applies to everything in general, and particularly business. Whatever sector you choose to trade in, it might be worth your time if you did some research on it first. Who came before you and why did they succeed? Which of them failed and why? The answers are almost always there and may just give you invaluable insight.
Become a Majority Share Holder, rather than being the Sole Owner

​
Separating yourself from the business is a common practice that your attorney will likely advise you with as soon as you seek counsel. Technically you become a shareholder, but in practice you are still the owner as the major shareholder. This will reduce your personal liability if the company is sued at some point in the future.
Business Insurance: Make Sure that the Coverage is Relevant and Specific

​
In sectors such as manufacturing, construction etc. worker's compensation insurance is mandatory, but it's not the only type of insurance that a business generally needs. Ensure that the insurance plan you are being sold is a policy that has relevant coverage. In other words, the protection plan should be relevant to your industry and maybe even your specific business model.
It is important to understand that as a business grows or changes with time, so does its needs for protection. Nonetheless, by making sure that all the bases are covered, you will provide your organization with a solid foundation that it can then grow on without common impediments.