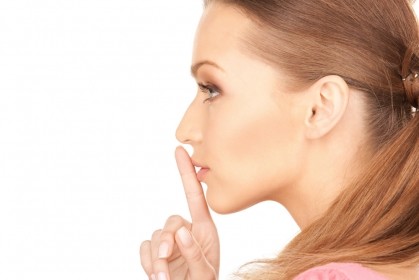 If you run a business, or have a start-up, then getting your message out there can be frustratingly difficult. A considerable part of running a business is to do with marketing. Get it wrong, and general interest in your business can be slow and tough going. Get it right, and your business can go from strength to strength. Read on for some top marketing strategies that can help your business grow.
Who do you intend to sell your products or services to? Knowing your market is key, as it will allow you to develop and tailor your business to suit their specific needs. Market research will determine your audiences' pain points, such as the problems that they are looking for a solution to. If your business can provide the solution they need, you are likely to make sales.
You can conduct market research by asking specific questions to your existing customers, or by asking on your business social media platforms. You could also look at your competitors and see what they are doing well and what can be improved upon.
Create a Strong Brand Image
Even the smallest of businesses need to be instantly recognizable in order to gain customers who come back time and time again. To do this, spending time and effort into creating a brand image is essential. Branding conveys the ethos of your business, and shows what it is that makes you different from the rest. It is all about creating a good impression.
Branding incorporates aspects such as your business website, tagline, logo, color schemes and the voice in which your literature is written.
When you have a good marketing strategy for social media, it can bring in new customers and create a community of people who enjoy your brand. Selling to people via social media is a skill, but when it is done well it can be a great money maker. Social media is where content and products are shared, and getting recommendations from friends is something that encourages people to buy. People-to-people sales is also a key part of network marketing, something you can learn more about online or choose network marketing experts to get you started.
Like network marketing, networking gives you the opportunity to connect with other people. This is usually other businesses, leaders and influencers in your niche. Growing your contacts in this way gives you a group of people who you can call for advice, create mutually beneficial deals such as recommending one another's products, and puts you in touch with people you might not have met otherwise.
Marketing is one of the most crucial things to get right when you are running a business. Having a solid marketing plan in place comes from knowing your audience, and from there you can work out the best strategies in order to serve their needs. When you do this well, your brand has the potential to become the go-to name in your niche.