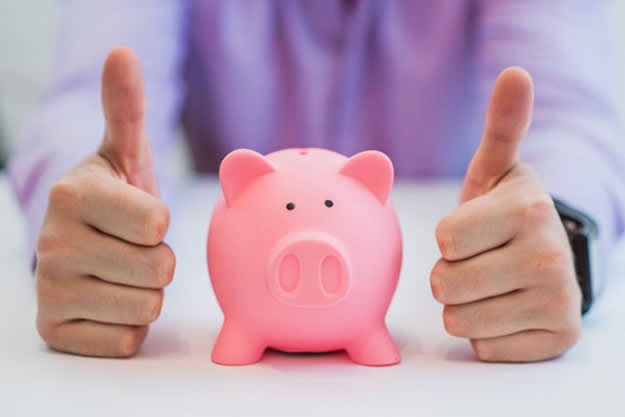 It may sound ridiculous to someone who doesn't know about it, but it's actually true that employers will often ask to check an applicant's credit score before hiring them. If you have the necessary qualifications for a particular job, but surprisingly enough, nobody seems to be calling you back even after a great interview, go through the following as we discuss how a poor credit score affects your employability, and what you can do about it.

It is Seen as a Sign of Irresponsibility

​
On seeing red flags such as a bankruptcy declaration or even just a few missed payments, employers will assume that you are irresponsible. Avoiding the debate regarding whether or not it's actually true, the fact remains that it reflects very poorly on your money management skills.
If the job requires handling at least some amount of the company's money on a regular basis, the poor credit score and associated reasons specified on the report will severely diminish your chances of getting hired.

Can You Refuse to Let a Prospective Employer See Your Credit Score?

​
Yes, it is your right to deny them such information and unless you give them in writing that you have no objection regarding the query, no company can see your confidential financial records such as the credit score. However, that doesn't really matter because if you deny it, you are probably not going to get the job anyway! It gives off the impression that the applicant has something to hide from a potential employer.

How Can You Improve Your Credit Score?

​
Thankfully, it isn't as hard to improve your credit score, as long as you know how to. Start paying your bills and monthly instalments on time and they will start to improve slowly, or at least won't degrade any further. That being said, in order to improve your credit history fast, you will need to consider credit builder loans or what is often known as credit starter loans.
Visit Western Shamrock to see the options they have for starter loans and how people can use these instalment loans to build credit back up again. These small starter loans are not as much about the money itself, as they are about improving credit scores. Nothing boosts a credit score faster than timely loan repayments but do make sure that you don't end up making the same mistakes as before, which is to say, don't miss an instalment on your credit builder loans!
It's not really fair when employers make decisions based on an applicant's previous credit record and financial condition, but it's legal and they are entitled to make that choice, unfortunately. Most of the times though, employers will be more interested in checking the credit score of an applicant when the job has something to do with handling money.
Nevertheless, by now, you most likely have an idea regarding how to repair that damaged credit. Get to it as soon as possible and things will eventually begin to look up within a short time.