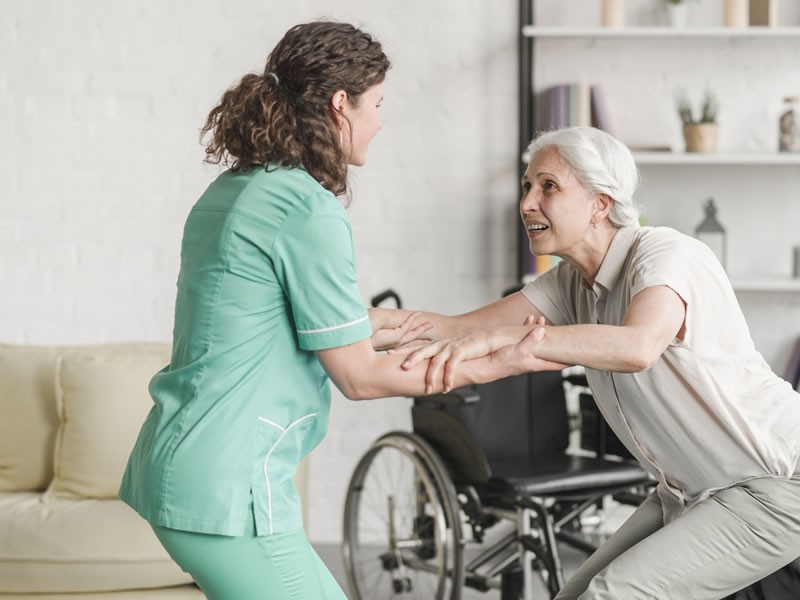 When searching for a candidate to fill in a social worker position, employers tend to look for people who demonstrate knowledge of legislation plus various essential qualities and qualifications. As a potential candidate, it is vital that you show where you've used patience, understanding, and tact to assess and manage different situations in a non-judgemental and sensitive manner.
It's imperative that you prepare for your interview in advance. Take the time to research the company or organization you are considering in detail and visit their site to familiarise yourself with things like staff structure, recent developments or news within the local authority or organization, and their ethos. Chances are you'll be requested to provide samples of your work, cases that you've handled, and situations that you've dealt with to validate your experiences and skills. It is, therefore, crucial that you prepare potential examples and scenarios beforehand that you can use during the interview. Use the person and job specification to help you accomplish this. How well you are prepared serves as evidence of your organizational skills and is a sign of your commitment to the role. These are the skills you need to show according to Tradewind Recruitment Social Care

Keep Calm and Exude Confidence
Remaining calm during an interview gives interviewers an insight into how well you can deal with high-pressure situations that might come across in your career as a social worker. During the meeting, remaining calm and engaging way will demonstrate your personal characteristics and communications skills, two qualities every social worker should have. Mind your body language, eye contact, gestures, and posture as they tell a lot about your mindset and confidence.
When being interviewed, pay close attention to what you interviewers are saying and always be on the lookout for two-folded questions like, "take us through a complicated child protection case that you've worked on where you attained great outcomes for the child or children involved." When answering such questions, consider answering both parts coherently. This is a trick interviewers use to see if the first part of the question distracts you or not and if the discussion you offer about the case and the outcomes is balanced. Your capacity to pay close attention to what others are saying and communicate back is also an essential value when it comes to social work.

Remember The Service User
When answering any competency-based questions, it's vital that you relate the examples you give to specific outcomes for service users and their kin. Making references to the preservation of service users, while providing sound legislation and guidance examples, is crucial as this is one area employers and local authorities focus on – before hiring you, they want to be sure that you can support them in this area.
Come up with a few questions that you can ask the interviewer(s) at the end of the meeting. Make sure the questions demonstrate that you've done your homework and are sincerely interested in working with the organization. If the interview followed a rigorous format, asking one or two questions is one way of highlighting strong suits and qualities that you probably couldn't portray during the meeting. Where and when appropriate, ask the interviewer(s) if he or she has any issues with your application. While this might seem a bit daunting, it could provide you with the opportunity to overcome some of your concerns.