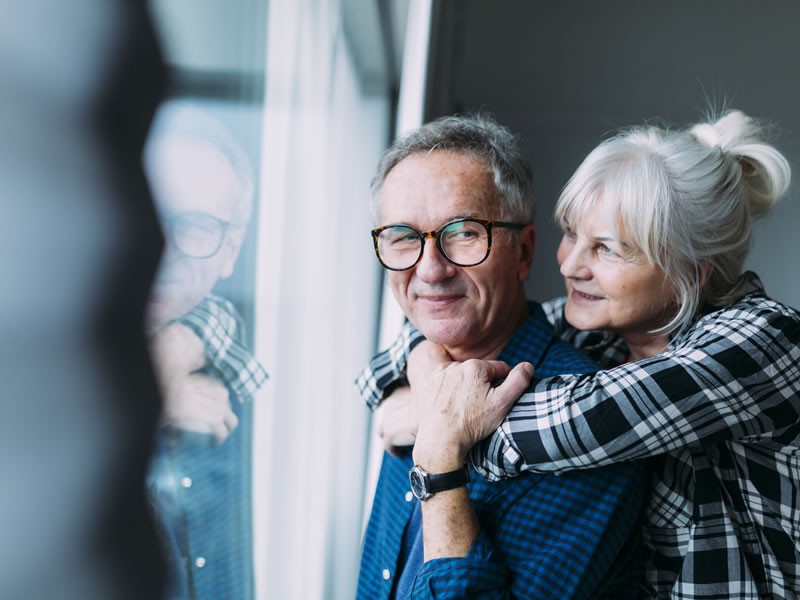 The digital age can make us believe that we can sort out important things such as pensions whenever we need them. However, the sooner you start preparing for your pension, the easier your life will be when you eventually get to retirement, and the more prepared you will be for every eventuality - something even the internet cannot always offer.
While you are scrolling social media, there may be many avoidable mistakes that you are making that could affect your pension.
Although you may be young now, you will not be young forever, and waiting to save can seriously diminish the level of your income when you hit retirement. Rather than waiting to save until you are already retired, you should put money away during your working life, the time when you will most likely have more money to spare. Additionally, the effects of compound interest mean that you will gain more money by saving over your working life than scrabbling to save as much money as possible as retirement looms. In fact, if someone saves £200 a month for 20 years, they will get £75,000 overall, whereas if someone pays in £100 a month for 40 years, they will receive almost £48,000 more.

Do Not Ignore Your Pension's Performance
Pensions are constantly evolving systems, and there are many new rules and company changes that are made that could affect your pension. However, if you spend the time that you use to scroll Facebook on checking your pension's performance, you will be able to make sure that it is growing as well as it should and that there have been no changes to your scheme, ensuring that you have enough money to see you through your retirement with ease.

Do Not Fail to Save in the Workplace
Most workplaces now have auto-enrollment schemes which can ensure that you get a steady stream of money entering your retirement fund throughout your working life. However, although you might believe that you will be increasing the ready money available to you by opting out, this is not considering the long term effects.
As your employer is entitled to pay 0.8% of their gross profits into your fund, opting out could extravagantly reduce the money you have for the future.

Do Not Invest in an Annuity Without Research
Many people rush to invest in an annuity from their chosen pension provider. However, the savvy buyer will know that you can get better deals on the open market which can benefit your pension's profits.
Although your house may be a safe haven from the wind and rain, it can not always look after you in retirement. Relying on your home's equity can lead to many negatives that you should consider before releasing equity and relying on this to see out your days.
​

Do Not Focus on State Pension
Although state pensions may sound like miracle-workers, these are just over £115 pounds a week and were created simply as an extra boost to your income already. Additionally, the age at which you receive this increases with life expectancy, meaning that you could be performing the tedium of work well into old age. Instead, you should ensure that you do not put all your eggs in one basket by having multiple sources of retirement income.
If you need advice on looking after your pension, you should contact Portafina, or, for more information, check out Portafina's Facebook page or their Linkedin, Twitter and YouTube accounts.
****Disclaimer: Please be aware that the above information is not financial advice. For any financial decisions you need to make, it is highly recommended that you talk to a qualified financial advisor.