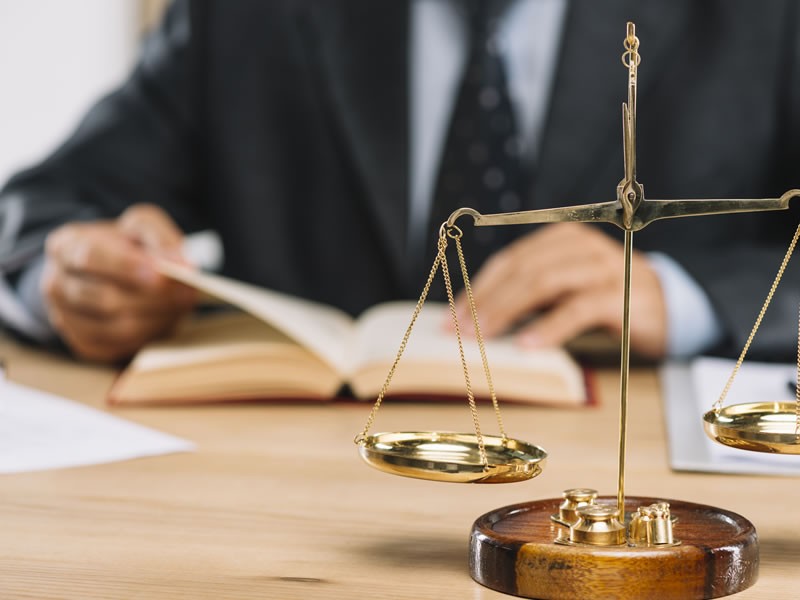 A lawyer, also known as an attorney, will need extensive knowledge of the law to effectively represent and defend their clients in or out of court. However, with many educational requirements to complete, securing the profession will involve a great deal of commitment, passion, and hard work.
If you have your heart set on a legal career in the near or distant future, read the following step by step guide to becoming a lawyer.

Embark on a Bachelor's Degree Program
To be accepted into law school, you'll need to have completed a bachelor's degree program, at a minimum. The American Bar Association currently does not recommend a field of study to be accepted into law school, so you'll more than likely be mixing with students with experience in various areas of study. However, typical undergraduate majors include:
Economics
Business
English
Philosophy
Journalism
Political science
Once you have completed a bachelor's degree program, you should then identify the best law schools for you, which should be accredited by the American Bar Association. If you're unsure where to start, visit the Law School Admission Council for help researching schools.
In addition to earning an undergraduate degree, pre-law students will need to complete the Law School Admission Test (LSAT), which will feature five multiple-choice sections and a writing sample. Your score will provide admission officers with a measurement of your legal knowledge and skills in:
Information management
Analysis and critical thinking
Reading comprehension
Argumentation
Reasoning

Gain a Juris Doctor (JD) Degree
At present, 205 ABA-accredited law schools can grant budding lawyers with a Juris Doctor (JD) degree, which will allow them to practice law in the US and it commonly takes three years to complete. As legal practice offers numerous specialties, students should pick a JD program that complements their field of interest. For example, students could choose to concentrate on family law, real estate or grant of probate UK.
While different states offer different requirements, most lawyers will need to graduate from an ABA-approved law school. What's more, they will need to pass the state bar exam to become a qualified attorney in their chosen state.
The bar examination typically takes two days to complete, but every US state will offer different testing guidelines. Students can expect to spend the first day completing the multi-state bar exam, and day two will require the completion of various written examinations regarding legal topics.
It is, however, important to note that the state board of bar examiners will review more than the bar examination. It's highly likely they will review a student's:
Academic background
Character
Competency
Ability to represent a client

Kickstart your career
New lawyers commonly start their legal career as an associate, shadowing an experienced lawyer to learn from their knowledge and experience. Consequently, they might become a partner at a law firm or may choose to create their own. It also is common for lawyers to transition into a judgeship or a public position.