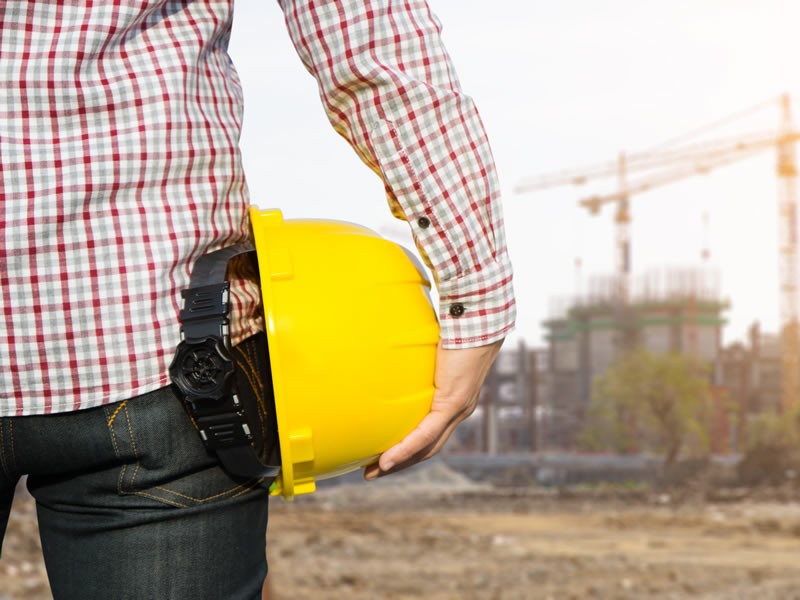 There are different career paths one could choose to follow, and each would give you a different outcome. However, when it comes to choosing a career, the way isn't always so straightforward, and it can be filled with many twists and turns. If you happen to be good with your hands or like delivering services to people, you may be choosing to go down the contractor route. It can be a lucrative and fulfilling role if you're good at what you do and have adequate communication skills. If you want to become a successful general contractor, read the tips below.
For starters, in order to become a general contractor, you need to have the right set of skills. These are what will set you apart from the competition, so make sure you're trying to develop them daily. In particular, you will need:
Time management: Managing your time as a general contractor is essential as you're going to be overseeing every part of a construction project. Deadlines are important to clients as going past them often means they end up spending more money.
Communication: Aside from time management, excellent communication skills are another skill you'll need. To oversee projects successfully, you have to talk to different people with varying temperaments and personalities.
Analytical Thinking: When it comes to construction projects, things don't always go according to plan, so you need to be able to think on your feet. Being able to problem solve and look for solutions is imperative to carry out projects successfully.

Manage Clients Effectively

To become a successful contractor, you've got to be able to manage clients. As mentioned above, communication skills are a must because if not, you could find it hard to maintain and sustain relationships. Aside for being able to communicate, having their best interest at heart is also important. You should be able to save them money by sourcing affordable materials and staying on budget.
To become a successful contractor, you need to get good at managing budgets. It means making the most of what's given to you and learning to source products at affordable prices without compromising on quality.
It's also imperative that you learn to manage waste through means of repurposing materials or recycling. In regards to recycling, opt to use affordable baling wire from suppliers such as Baling Wire Direct. Not only could doing so reduce costs, but it could also help the environment too.

Get Certified

Getting certified can give you a competitive edge as a contractor. You have three options which are the Associate Constructor certification from the American Institute of Constructors, the Certified Construction Manager from the Construction Management Association of America or the Certified Professional Constructor. You should note that these certifications aren't compulsory, but many clients will only work with general contractors that are certified. It is always better to have more than less if you want to stand out. Also, check to see if you require a contractors license in your state as the rules vary for each.
Aside from getting certified, experience also helps if you want to become the best. You could choose to gain theoretical knowledge by obtaining a qualification such as a construction management degree. Additionally, see if you can get work experience as well. The construction industry is one of the best places to get your experience, so see if you can get a work placement or better yet, a job.