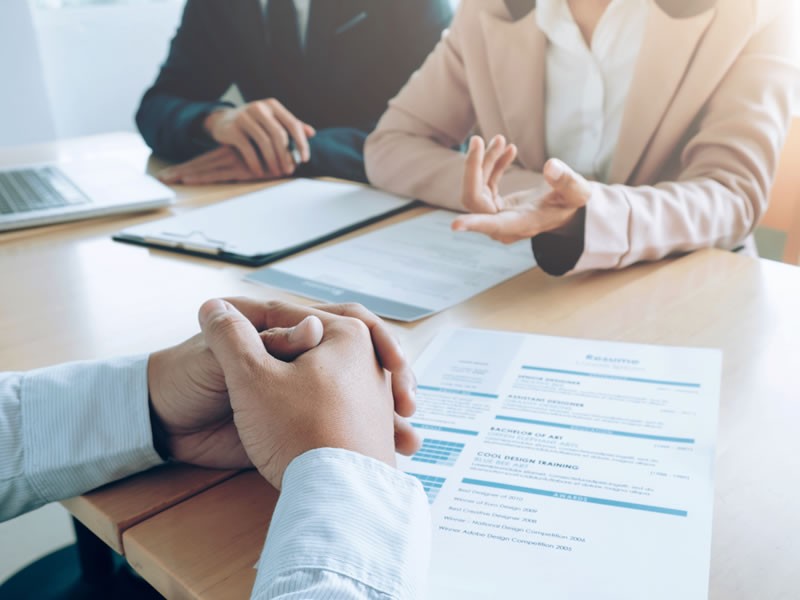 A major obstacle that business owners face when their company begins to find success is keeping up with demand. This is because it is difficult to understand exactly what the demand is, particularly when it can fluctuate with different seasons, and at certain points during the year. It is key that you are able to keep up with demand in order to satisfy your consumers, but equally, you do not want too much inventory, as this can be costly, take up space and it can be a waste of money (especially if the goods are perishable). Here are a few tips for keeping up with demand.

Use Previous Sales Records
One of the best ways to predict what demand will be for any time of the year will be to look at your previous sales records. Consumers tend to shop for the same kind of product at a certain time of year so you may find that you will need to adjust your stock levels accordingly for particular seasons, months or even weeks of the year.

Extra Staff & Communication
If you are struggling to keep up with demand during a busy period of the year, such as Christmas, you could look into bringing on extra staff to help. This can be helpful, but make sure that you are hiring the right people for this type of job and provide adequate training. Additionally, it is helpful if you are able to improve communication amongst workers so that they understand the daily goals and about any important promotions that are currently running.
Inventory management has always been a huge challenge for businesses, but today's inventory management software is incredibly advanced and can make this simple and straightforward. Software from places like www.sellercloud.com can automatically update stock levels, provide low inventory warnings, handle shipping, schedule listings and oversee every aspect of product flow for complete control over your stock.
A smart business owner will look at every process of the merchandise flow and anticipate any issues that may occur or areas that could be streamlined. This could include making sure that your website is running quickly and is kept up to date or having a team dedicated to in-store returns.

Make Products Easy To Find
During busy periods of the year, you will need your products to be very easy to find so that they can be delivered to the consumer as fast as possible. This can be achieved by using a tracking system and by clearly labeling products and using signs to show staff where to find particulars goods.
Understanding product demand and anticipating busy and slow periods of the year is a challenge. Efficient management of demand can help a business to find greater success and make sure that consumers are never let down while ensuring that you never have too much inventory. Demand will, naturally, fluctuate throughout the year, and being ready for these changes with the above steps should help any business owner to keep up with demand at all times.