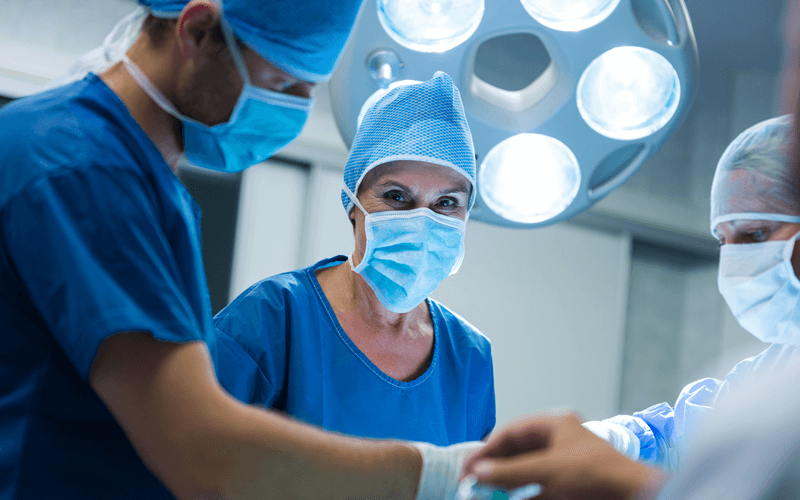 A medical scribe is a very important job in modern medicine. Traditionally, the role of a doctor has been to solely concentrate on patient care. However, with the widespread growth of electronic health records and growing amounts of data, there is a need for all this to be processed, which has resulted in a new type of medical professional: scribes.
The time of a doctor or any other physician is already stretched, and they don't have time to concentrate on processing all this information. If they were to do this, it would detract from patient care which, of course, is at the core of the medical field.
In essence, a medical scribe is a physician's personal assistant who performs admin and clerical duties on his or her behalf - collecting information, preparing documentation and helping deliver care - and there are lots of medical scribe jobs available.
#1: Why Become a Medical Scribe?

Whilst it does not sound like the most exciting of jobs within medicine, medical scribes play a vitally important role in modern medicine and in the delivery of patient care, and it is the ideal job for somebody who is interested in medicine and wants to eventually go on to become a physician.
It's entirely possible for you to take up medical scribe positions prior to medical school and it can help you stand out massively - there's nothing more impressive than a candidate with real experience in a raw medical environment.
#2: It is Becoming the Standard for Pre-Med

Experience in medical scribing is very quickly becoming a widely accepted standard for pre-medical experience and it is looked upon favorably by several medical schools across the country. Competition to become a medical scribe is very intense, just like getting into medical school, yet the demand for medical scribes is at an all-time high.
If you are considering a career in medicine, then going for a job as a medical scribe is a no-brainer.
#3: The Most Beneficial Job for Any Wannabe Medic

Medical scribing enables you to gain a deep and intricate understanding of medical terminology whilst being based in an authentic clinical setting. You will be paid to shadow some of the country's best and most prominent physicians in fields you are interested in, giving you an intricate look into many different fields of medicine.
This will enable you to get ahead of the curve and start to think like a real healthcare provider. Working as a medical scribe lets you learn so much more beyond keeping records and taking notes. You largely become your physician's right-hand man and you get the ultimate in raw clinical experience. There's nothing better than getting this early on and developing good habits and transferable skills as a result.
Medical scribing is a relatively new job within the medical field. It is something in high-demand and it is quickly becoming a requirement for wannabe medical students. Getting in early and getting the experience down is an absolute must.