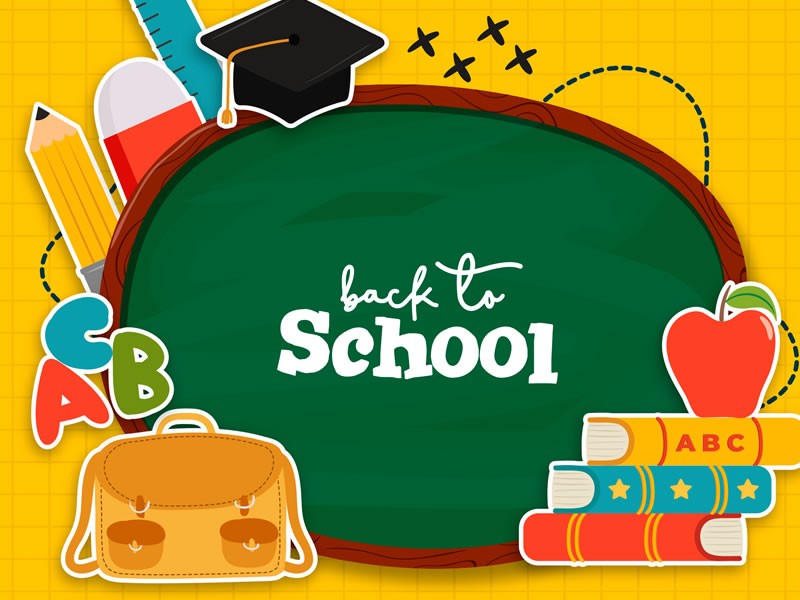 When it comes to getting a Master of Business Degree, the road ahead is pretty tough. There's no doubt about the fact that it takes a lot of work and dedication to complete your studies. With that being said, there are ways to help make life easier, mainly by taking your MBA program online at a University such as Southern Cross. What advantages do you get from studying for your MBA online?
1. A Highly Affordable MBA

​
We all know that studying for any degree is really expensive. Sure, the rewards will be well worth the investment, but this doesn't mean that you want to spend a ton of money just getting that degree. Well, when you study for your MBA online, you can save quite a bit of money.
When it comes down to it, this particular Master of Business program is one of the most affordable ones in the whole country of Australia. No, it's not cheap per say, but way more affordable than studying on campus, especially at any other institution of higher learning.
2. World Wide Recognition

Did you know that many degrees which you get in one country are not recognized in others? This is even truer when it comes to online degrees. However, this is not the case when you get your MBA online at Southern Cross University.
This is one of the few online Master of Business programs that is actually recognized around the world. This means that you can study in Australia, or even take the course while you are abroad, and still have the same career advantages as if you were living in the heart of Sydney. This is indeed very rare, something that you may want to take advantage of.
3. You Can Specialise If You Choose

Another big advantage that comes with an online MBA program is that you can choose to take the basic MBA course, or you can choose to specialise in a certain field. In other words, it is one of the most versatile MBA programs in the whole world in terms of selection.
If you choose to specialise, you can get your MBA in accounting, health services management, managing and leading people, and information and knowledge management. Each of these MBA specialisations will provide you with specific skills and knowledge pertinent to a very specific career field.
4. Multiple Intake Periods

Something that you might recognize as being a real pain in the neck is that when you study on campus there is usually only one intake period per year, sometimes two. This means that if you miss an intake period, you could wait for up to 6 months, or more, in order to start your MBA program on campus.
Of course, this is not ideal. Well, if you happen to take your MBA online, there are actually 6 different intake periods. This means that if you miss one intake period, you never have to wait for longer than 2 or 3 months for the next one to come along. It's just another advantage of studying online at a prestigious university such as SCU.
At the end of the day, the bottom line is that it is just much easier, faster, and more affordable to get your MBA online than it is to drag yourself to class on a daily basis for years on end.