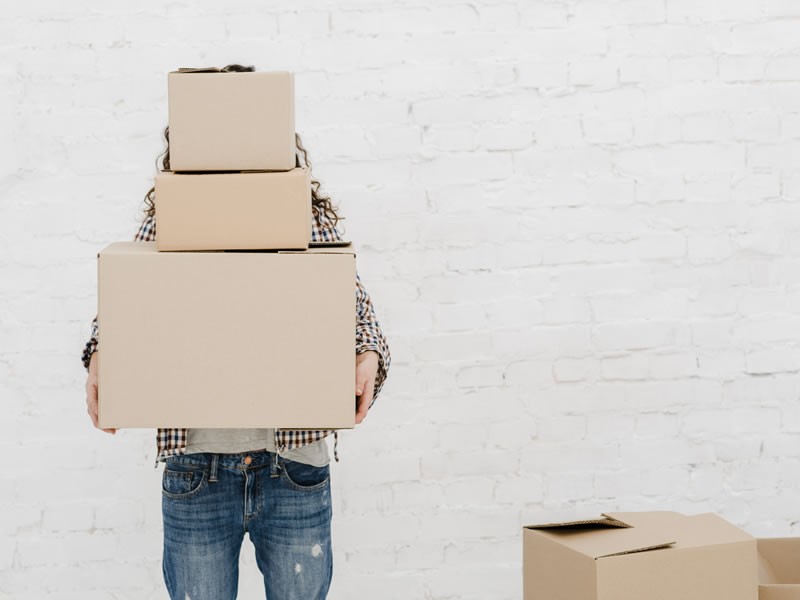 From homeowners to business managers, there are people every day who need help with relocating to a new space. It is at this time when they turn to moving companies to ensure packing all their belongings and transporting them somewhere new goes as smoothly as possible. However, there are numerous moving companies scattered around the country, which can make it difficult for yours to stand out from the ever-increasing crowd. When you know you have a flawless service to offer, you should make the most of it by marketing it to as many people as you can. There are a few handy tips you can follow to best market your moving company to new and happy clients.
Have a great website
In an increasingly digitized world, the first rule of any business is to have a professional and up-to-date business website. Moving companies are no exception because this is where many people will come to find out about the services you offer. Ideally, you should have a simple but sleek website design that is easy to navigate. You should also optimize your website copy by including SEO keywords so that people are more likely to find your site when they use search engines.
Post regular blogs
Sometimes, it is a huge benefit for a business to have a human face behind the company because by doing so, consumers are more likely to trust you. One of the best ways to do this is by posting regular blog content that your clients can engage with. In these posts, you could discuss topics such as how to pack before moving day. The more articles you write, the more likely your site will be to show up on a Google search, but only if you use the right keywords. It also allows you to retain loyal customers if they ever need to move again.
Use testimonials
When people are looking for a reliable moving company to help them with their big move, they will need to make sure that they are selecting a company that has glowing praise. To get such praise, you should go out of your way to help your clients before gathering testimonials to use. You can use your moving company reviews to help spread the word of your moving services to a larger audience and attract new clients. Doing so can help you establish yourself in your local area, or it may enable you to reach a wider catchment area when you are thinking of growing your business.
Promote on social media
In recent years, many businesses are beginning to suffer if they don't have a presence on most major social media channels. It can be a daunting prospect if it is something you haven't done before, but managing your social media accounts becomes an easy task when you know how to do it. From sharing regular blogs to posting about customer experiences, you can use this space to speak to current and potential clients more effectively and informally. . In many ways, it becomes easier for people to find you online.