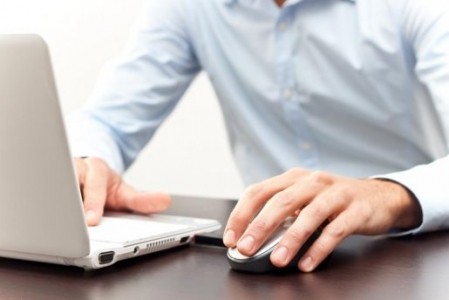 All employers need to consider data security as this is a major concern no matter the size of the business that you are in or the size of your company. Cybercriminals will target businesses in order to access their sensitive data, and if they can breach the system then it could be devastating for the company, plus there is also the threat of system crashes which can occur at any moment. One of the best ways to promote data security is to train all employees on how they can use the internet and their computers safely - read on for a few key lessons to teach them.
Securing Logins
First, they need to know how to secure their logins through the use of strong and unique passwords. Corporate hacks are becoming increasingly common, and it is made easy for hackers when staff use predictable passwords which are also used for multiple accounts. Instead, every account should have random passwords which are changed on a regular basis.
Remote Networks
It is easy to protect your network with a password-protected router and a firewall, but if your employees use public Wi-Fi, then you need to teach them how to secure the network and use a virtual private network (VPN) as public Wi-Fi is often unsecured.
Backing Up
Employees need to know how to back up their data to an external device in case the system crashes. In many cases, you can set the system up to create automatic backups at predetermined intervals, and this is a smart move as the staff can set this up and then forget about it.
Using Cloud Services
Many businesses are using cloud services in today's day and age, and this is for good reason as it brings a host of benefits. Employees need to know how to use these systems safely, and it should always have strong security in place, such as Office 365 security which uses layered security.
Awareness Of Scams
Cybercriminals are constantly developing advanced new threats and employees need to know how they can avoid these while online. This will include not opening attachments from unsolicited emails, not revealing personal information online, updating software and keeping their guard up by making sure that all websites visited are secured.
Guarding Customer Information
One of the most important steps to take is to make sure that employees know how to guard customer information. Customers will provide businesses with vital personal information such as names, addresses, email accounts, phone numbers and banking information - all data which would be devastating to have stolen. It is possible to guard this data, but the best form of protection is to not store any customer data and to delete it immediately.
It is vital that all employees know how to protect data and be safe whilst using computers at work and remotely. This means that when you take on somebody new, they must be trained in protecting important private data and how to make backups, but it can also be helpful to keep this inform action fresh with regular meetings and posters around the office reminding employees on how to stay safe.