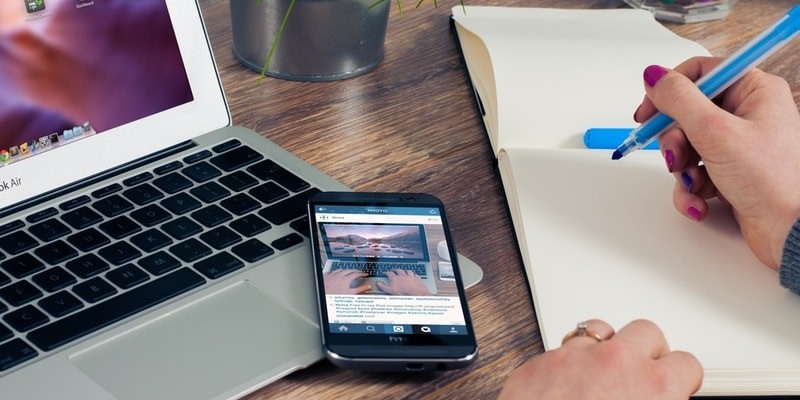 ​Four Software to Invest in
Whether you're an entrepreneur starting out in the business world or a business leader that's seen it and done it all, there's emerging technology out there that you simply will not have heard of – until now. That's not because you're not mixing in the right circles. It's simply because of the scale of innovation and experimentation in the software industry at present, and it's only predicted to continue its upward trajectory. This guide offers four software solutions to business that you need to invest in before 2019. Each offers a way in which you'll be able to optimize the processes of your business, saving you money and improving your profits.
Cloud Storage
The cloud has been widely acclaimed as the successor to the in-house computing systems that businesses have been laboriously setting up for decades. All those older systems, with internal servers and a dedicated IT department to help it all run fluidly, are now called 'legacy systems,' which means they are a thing of the past. Cloud storage means your computers will run quicker and smoother, you'll not have problems with your storage, and you'll be able to access your documents any time, any place - including on holiday.
Anti-Virus
As software improves, so too do the viruses that can attack your computer system, bringing it to its knees, along with, potentially, your whole business. To mitigate against such shocking eventualities, it's best to purchase up-to-date anti-virus software from some of the best suppliers on the market. There are four or five major providers to choose from, all of which are excellent at keeping your company data secure while at the same time protecting you from malignant malware that can cause such irreversible damage to business computing systems if allowed to get into your system.
HR Solutions
The process of hiring, firing, paying and generating tax forms has always been a fairly laborious one, involving a whole department of people who're dedicated to ensuring that each and every employee gets their rightful pay each month. Happily, there's now an easy-to-use and good-value piece of software that'll take all that work off your hands: it's called People XCD, and it's sure to save you a good amount of time and money. Software like this automates all of the stressful and laborious HR activities so that your HR department can concentrate on keeping your staff happy.
Data Analysis
Every business, every employee, and indeed everyone in the world produces data, but very few of us know just how valuable it can be. Whether your business believes it can capitalize on the data it holds or not, you should still be using some state-of-the-art software to gather, crunch, and analyze your data. That's because the insights this software will produce will truly propel your business to a new level of productivity, targeted advertising, and wisdom about your place in the market. Data is the new currency of good business, and you need the programs to make it stick.
Look to invest in the above four software options to help your business optimize its operations and grow its profits.