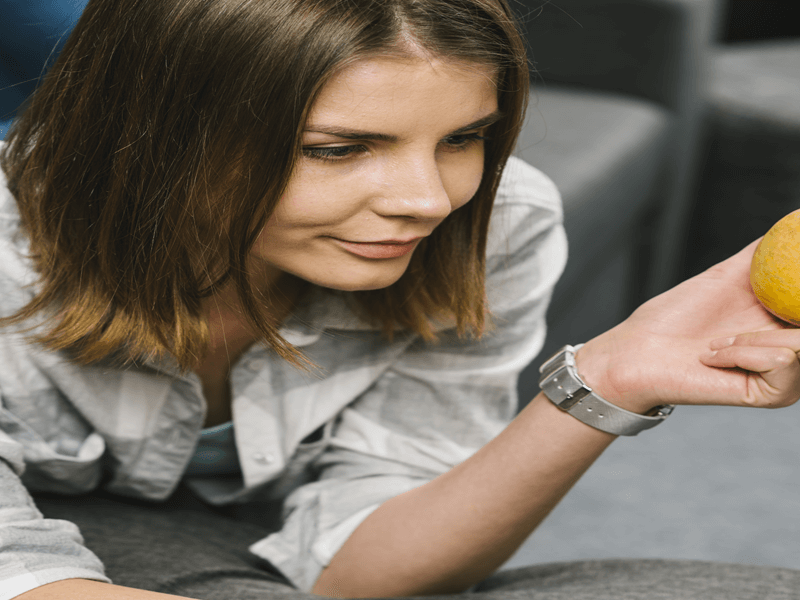 Going through that harsh period of joblessness can be hard. With there being so much competition in the job industry, patience is the only key factor that can drive a person through the gloomy times spent in the unemployment line. However, no matter how bad the situation may seem one must not lose hope. Some people often mental collapse once they lose hope and that is not acceptable. Keeping the spirits high is crucial to ending this phase. Even without a job, a person should lead a happy life as if he is employed. That's the first step closer to a job. Here are the next steps one must follow to make the job prospects brighter.
"If you can dream it, you can do it." — Walt Disney.
In order to get his CV right, an aspiring job candidate must at first step in the shoes of the employer, and ask the following questions:
What does the employer see first about the candidate? Answer -The Candidates CV
On an average, how many CV does an employer or a recruiter go through in a day? Answer – Most probably more than ten CV in a day, or even more.
Based on that, how much time can a recruiter possibly spend on one CV? Answer – Probably not much time.
Simply by asking these basic questions, the candidate can have a better chance of creating his own CV. Further questions and answers should be modelled to suit the field of work the applicant is looking to get into. On a regular basis the applicant must think of new additions to make to the CV.
Utilize a competency-based CV.

​



Start with a brief opening statement consisting of one or two sentences that summarize your experience, skills, abilities, and accomplishments. Next, introduce each of your core competencies with an attention-getting word or two and then describe them. Give specific examples from your experience to validate you have these skills.
Increase your job search activity. Apply, apply and apply!
Once the CV is perfected, the applicant must view jobs and apply to a host of jobs. The target is to have a considerable number of companies setting up an interview. Then, the candidate can pick and choose the ones he wants to appear in. Set an achievable target. After scouting jobs on the internet and the local newspaper keep applying and reapplying for the posts. The door will only open when the knocking is heard, and for unemployed people, the higher the number of doors, the better the chances.
Although it's important to keep quality in mind in developing your contacts, there's no question that part of this process is a numbers game. Step up the number of networking meetings, letters, and phone calls each week.

Follow up within 24 hours after a personal or telephone interview.
A handwritten note can help create a lasting impression. Or, a "thank you" email or letter will enable you to recap how your skills, abilities, and accomplishments can help potential employers achieve their objectives. Personalize each communication and include what was discussed with each person.

Ok, the CV is prepared. The interview has been set up. What else? Yes, presenting the best version of one's personality in front of the interviewers in a span of 10 to 15 minutes. Well, it may sound very nerve-wracking but the only solution for these nerves is to be prepared by reading up a lot, primarily information regarding the job being applied for and other industry trends, news, events, and so on. Adapt the habit of reading topic-based magazines and journals on a regular basis. Coming off as a knowledgeable and responsible person is a must for assuring the recruiter that you are fit for that particular position.
Make yourself digitally clear
​The candidates must make sure that there are no rude or objectionable content on their social media profiles. Recruiters usually go through user profiles. They must set the account to private before going in for an interview.

Following these tips are crucial to make sure that your appointment letter arrives as soon as possible!

Your online social media profile may be as important as your CV since employers are more frequently recruiting via social media. Build a distinct online brand that defines the areas in which you specialize and distinguishes you from others. Ensure you are using the best professional title on LinkedIn that highlights the full range of what you can do.
Join LinkedIn groups comprised of people in your profession and industry.
Answering questions from group members and commenting on the latest trends is a good way to stay current and make viable connections.